We are hosting a series of things to participate in each Sunday in December leading up to Christmas. Come to either campus for worship and stay for a light lunch and an awesome family project. Check out the projects below!
---
---
---
---
---
The Yule Log: The first Sunday 12/1/19 families will be able to make their own Yule Log and take it home. All supplies will be provided. The purpose of the Yule Log is to be the center of their family devotional time. The family can light the candle and either watch the video or read the devotion each day together.
---
---
---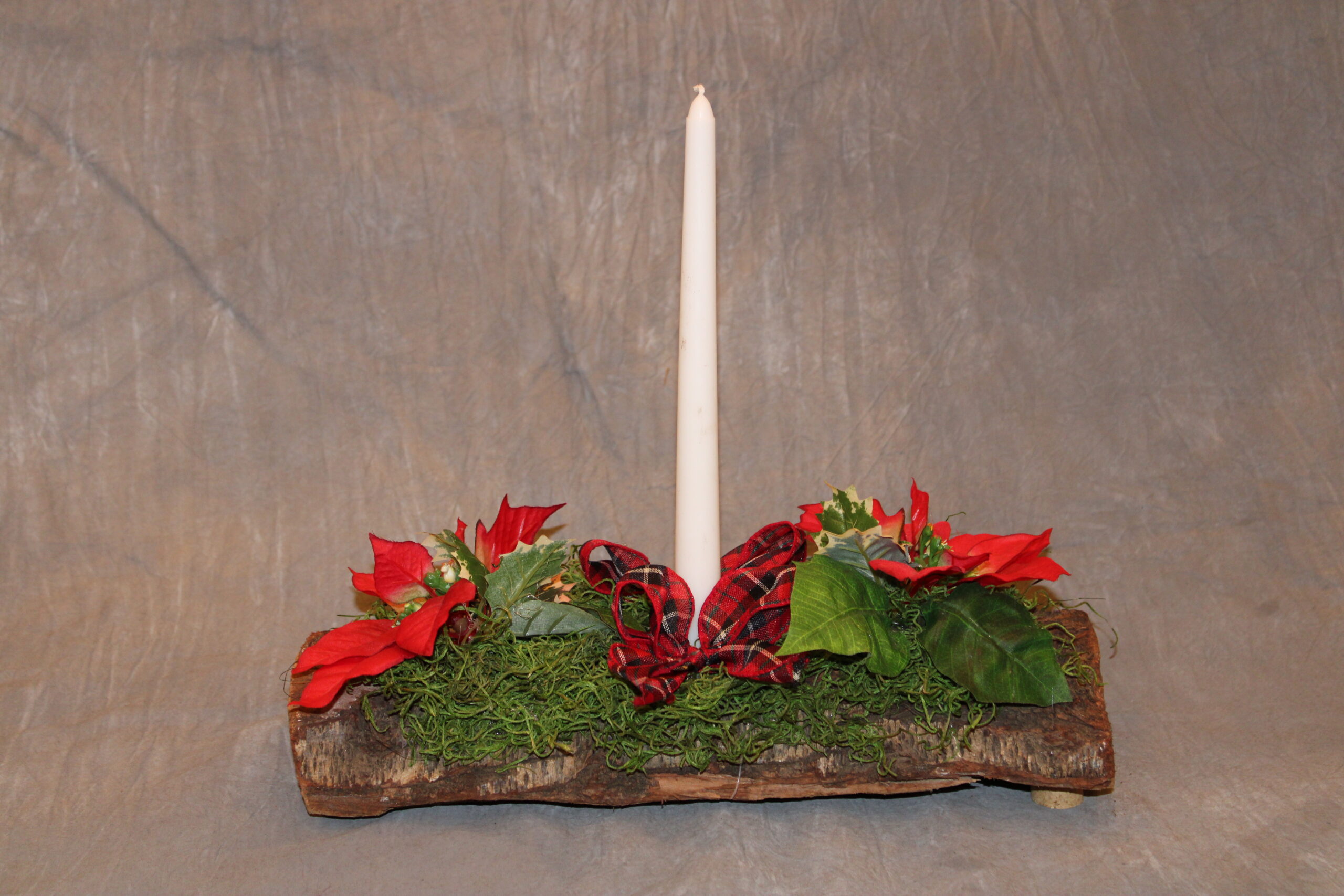 ---
DECEMBER 8
The Nativity Banner
---
Sunday, December 8th families will have another craft project to make a nativity banner that they can hang in their home during the season. All materials will be supplied.
---
---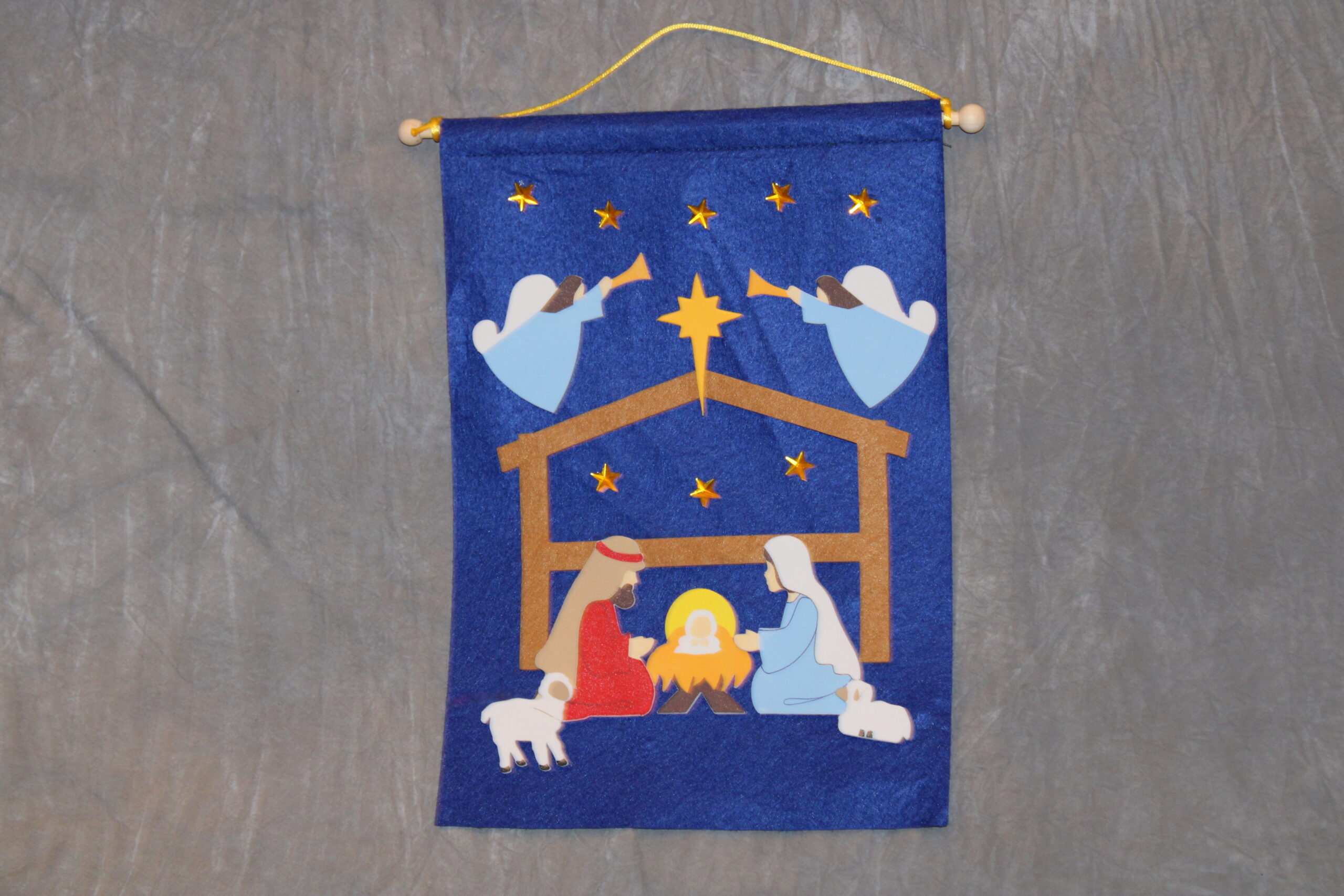 ---
DECEMBER 15
Caroling to the Homebound
---
Sunday, December 15 families will meet to have lunch immediately following services and then go out in groups to sign carols to our homebound members.
---
---
---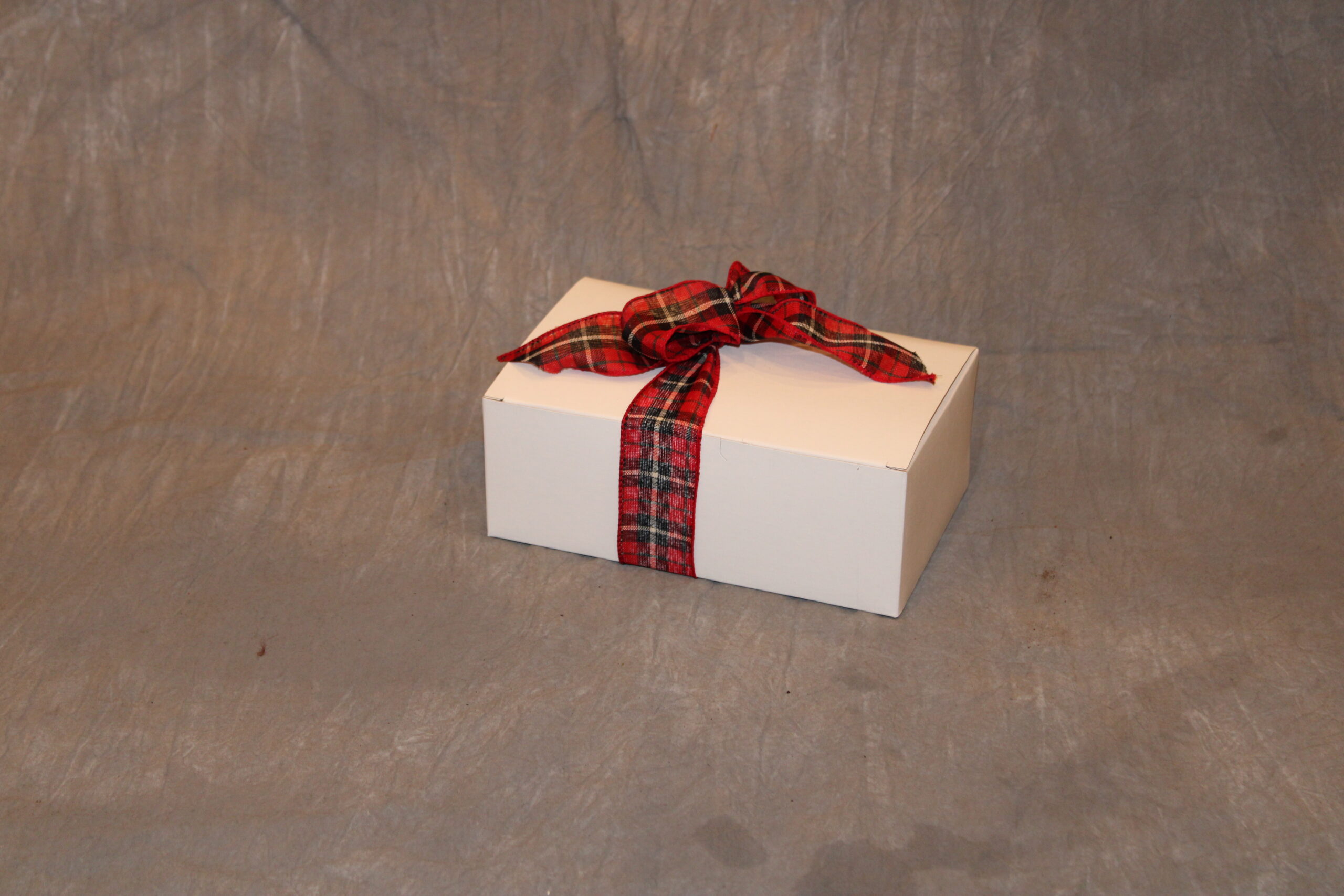 ---
DECEMBER 22
Holy Family Ornament
---
On Sunday, December 22, right before Christmas, families will have a final craft project where they make a memorable Christmas Ornament. All materials will be supplied
---
---