Tuesday, May 7, 6:30-8 PM
Aliso Viejo Campus
Featuring 
Clay Cranford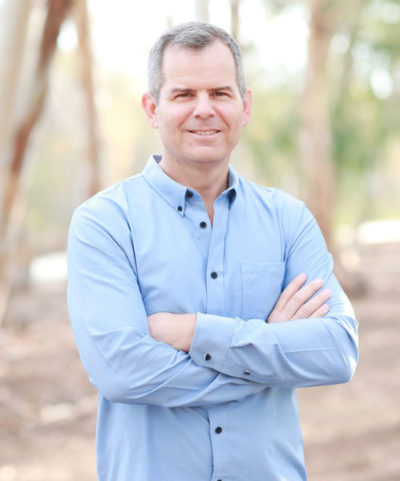 ---
Clay Cranford, law enforcement professional and Sergeant with the Orange County Sheriff's Department, will present "Parenting in the Digital World." 
Event is free, childcare provided $10.  
Clayton Cranford is a Sergeant in a Southern California law enforcement agency and owner of Total Safety Solutions LLC. Clayton is one of the nation's leading law enforcement educators on social media, child safety, and behavioral threat assessments. Clayton is the author of the definitive book on cyber safety for families, "Parenting in the Digital World." He has also authored several articles for the Journal of School Safety and wrote the National School Resources Officer's manual on Internet safety and cyber crimes.
He created Cyber Safety Cop, a comprehensive Internet, and social media safety program. It teaches parents and students how to avoid online threats, such as cyberbullying, online predators, pornography, and social media addiction.
He has served as a member of the Orange County School Threat Assessment Team, School Resource Officer, and Crisis Negotiation Team. He has investigated threats, weapon possession, and violent crimes in K-12 schools throughout Orange County, California.