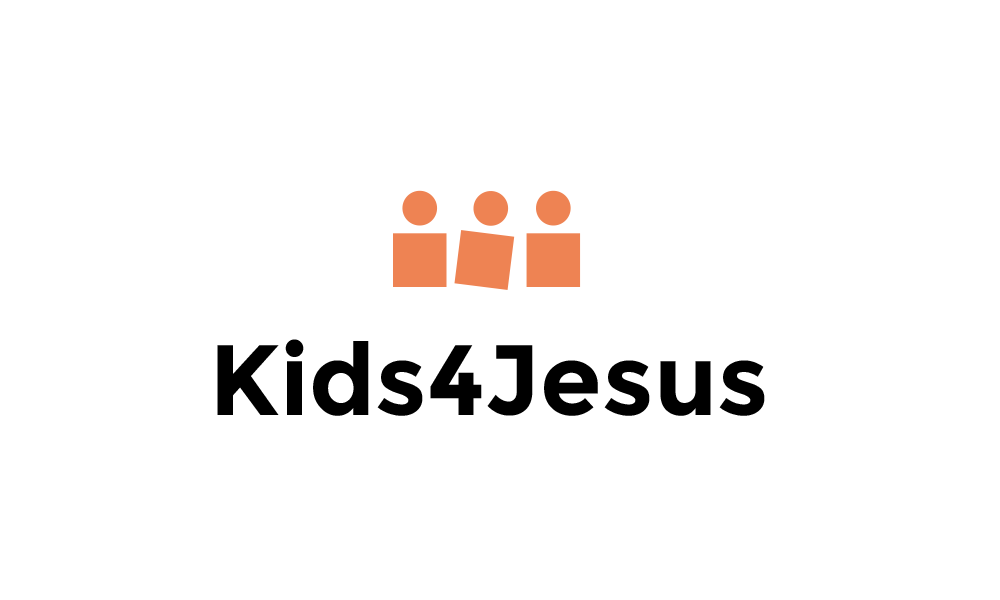 Around here we think kids are pretty special!
Laguna Woods Campus 9:00 AM
We start in the church and the children will leave after the Kids Message for class
Aliso Viejo campus 9:45 AM
We start in the church and after the Kids message the Children leave for class.
We have Sunday School for kids at both campuses every Sunday. This program helps kids to get acquainted with Jesus in a fun and safe environment.
KidsNite Wednesday Nights
6:15 PM - 7:30 PM
Laguna Woods Campus

Kids Church Saturday Nights
5:00 PM
Laguna Woods Campus
Nothing is more fun than VBS in the Summer. From the music, to crafts and games to Giant Inflatable Waterslide, Scripture Lady, Face-Painting by Tiffany, Bible, Vid-Kid, Games, Music, Skits & Craft rotations. We year we are featuring "ROAR" a fun program that helps to make the whole Summer better.
We have two choices for your children.
Aliso Viejo Campus
July 22-26, 2019
Completed JK — 5th grade
5 Days
9 AM-NOON
Your child will have a holy time at our week-long Vacation Bible School
Laguna Woods Campus
3 year olds (potty trained) – Preschool
3 Days
9 AM-NOON
American Heritage Girls
Enrollment open Now
American Heritage Girls (AHG) Troop CA2517
Any girl age 5-18 can be an American Heritage Girl. Girls of all different backgrounds are welcome and are encouraged to join at any age!
There are five Program Levels in American Heritage Girls.
AHG's multi-Level structure means that girls from all Program Levels meet together as a single Troop at the same time, though they may split into Levels for certain activities.
Sign Up Today!
Call Bekah Bay at 949-837-4673
Email at bekah@lcotc.org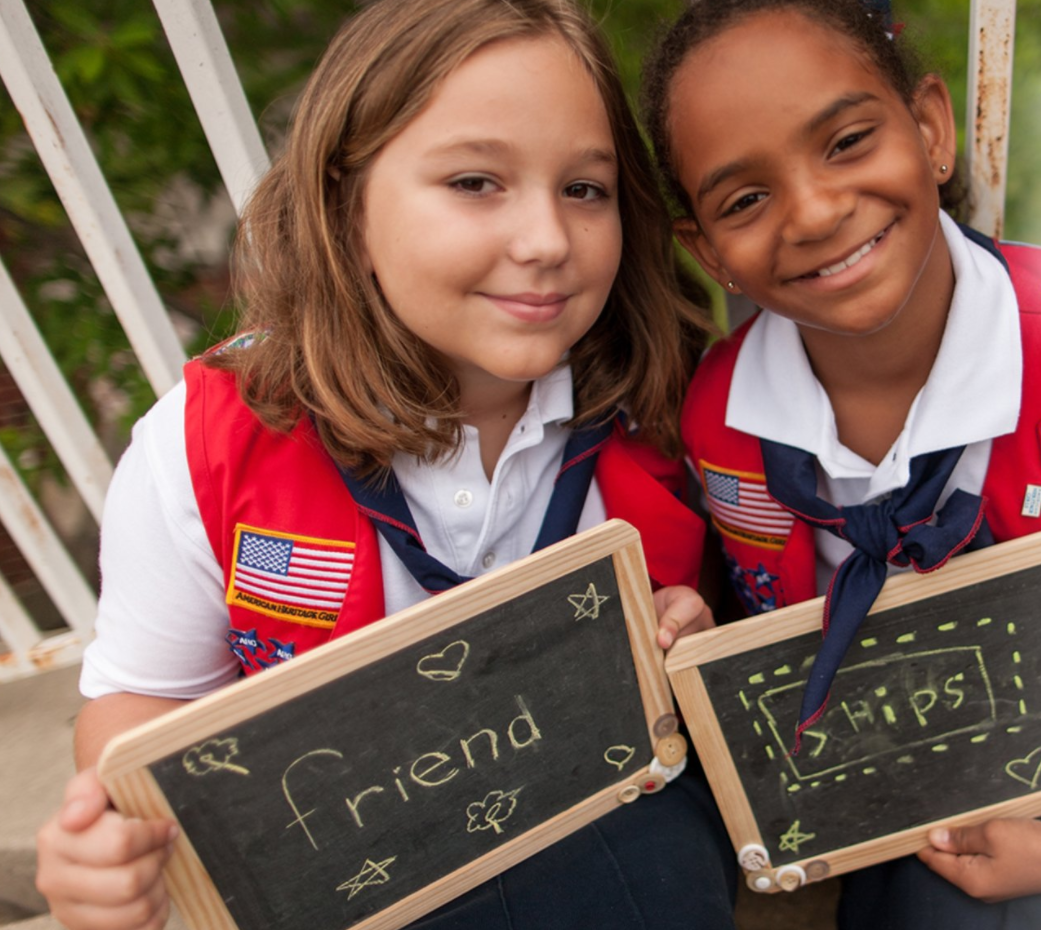 Let us hold unswervingly to the hope we profess, for he who promised is faithful. ~ Hebrews 10:23
For more information, please contact Bekah Bay or call the church office at 949-837-4673.
volunteers needed
Adults, College and High School Youth: Please contact Miss Bekah to sigh-up and for more information.
Email Ms Bekah