Welcome to our Life Groups page.
Why a LIfe Group… We believe that the church in Acts 2:46-47 gives us a wonderful picture of the full Christian life, as we read, "Every day they continued to meet together in the temple courts. They broke bread in their homes and ate together with glad and sincere hearts, praising God and enjoying the favor of all the people. And the Lord added to their number daily those who were being saved." God's people met together, not just "in the temple courts" (in church) but also in their homes, and relationships were deepened and they lived out the great commandment ("Love the Lord your God with all your heart…and your neighbor as yourself" – Luke 10:27) and the great commission ("Go and make disciples of all nations" – Matthew 28:19).
---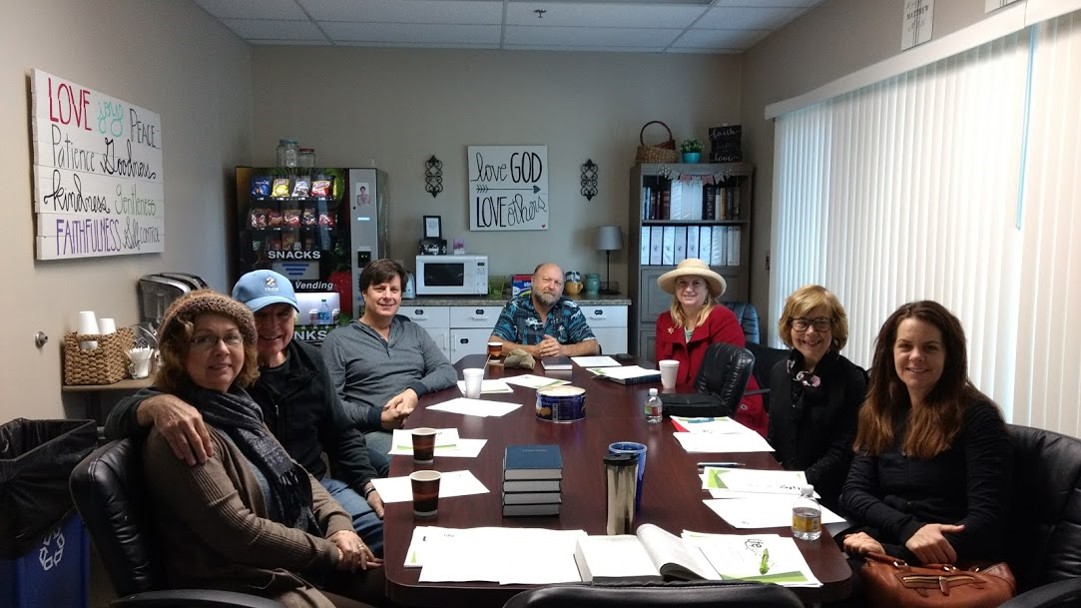 "Beloved, if God so loved us, we also ought to love one another."1 John 4:11
How can you get started? Here are 3 ways you can begin.
1. Sign up when you are at the Church Campus.
2. Talk to Pastor John
3. Talk to any Life Group Leader.
Let's expect God to do new and greater things through our church family as we TOGETHER follow Him in faith in 2017!
In Christ, Pastor John Foss