Giving Through Lutheran Church of the Cross
---
---
---
Traditional Ways to Give
Place it in one of the offering plates or boxes in the rear of the Worship Center
Mail a check to:
Lutheran Church of the Cross
24231 El Toro Rd
Laguna Woods, CA 92637
Online Giving
You may use PayPal, our EasyTithe Mobile App, or Text To Give.
See below for instructions.
If you would like to discuss how best to love God back and others more than ourselves, and live more like Jesus with our generous giving of time, relationships, and finances, contact Kevin Murphy to set up a time to chat about it.

​We can't wait to see how God will continue to use us to be a blessing to others!
---
---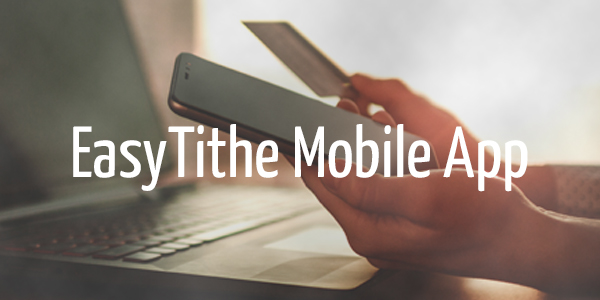 ---
This is a great option for our members. You can download the mobile app to your phone. The instructions for accessing the APP are as follows:
Search for the app, on your device app store, type in EasyTithe™, and download the app.
Once downloaded, there will be a search bar on the app for you to type in the church and the zip code. Type in Lutheran Church of the Cross and the zip code 92637 and our church and location will pop up.
Input your registration information as mentioned above. You will also have the option to give one time only or on a recurring basis. You can also set up how often you want the tithe to occur, weekly, bi-weekly, 1st of the month, end of the month, etc.
You will also be able to choose your payment through either a credit card (VISA, Master Card, or Discover) Debit Card or by check.
If you pay by credit card you have to input your credit card number, expiration date, and verification code found on the back of your card.
If you pay by check, click the icon at the top right that says USE CHECK. Add your routing number and account number along with your dollar amount and your transaction will be completed.
---
Register for Online Giving
Click to go to the Easy Tithe site
You can get the EasyTithe APP on you device's APP store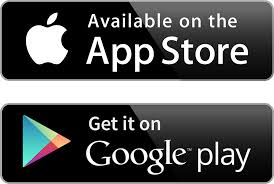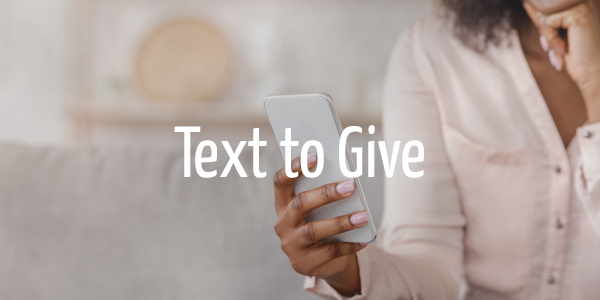 ---
We have text giving that is available. Our 10 digit phone number is 949-304-5336. The instructions for text giving are as follows:
Add the phone number to your contacts on your phone.
Pull up the number and in the message bar type only the dollar amount you wish to tithe, say 50.
A link will be sent back to you for you to fill your information out.
Add your name, address, email address, zip code and your credit card information. It will then ask you if you want to store your financial information. If you say yes, the next time you want to text your tithe, all you have to do is pull up the contact phone number and put the dollar amount in the message bar, hit send and the transaction is complete.
---