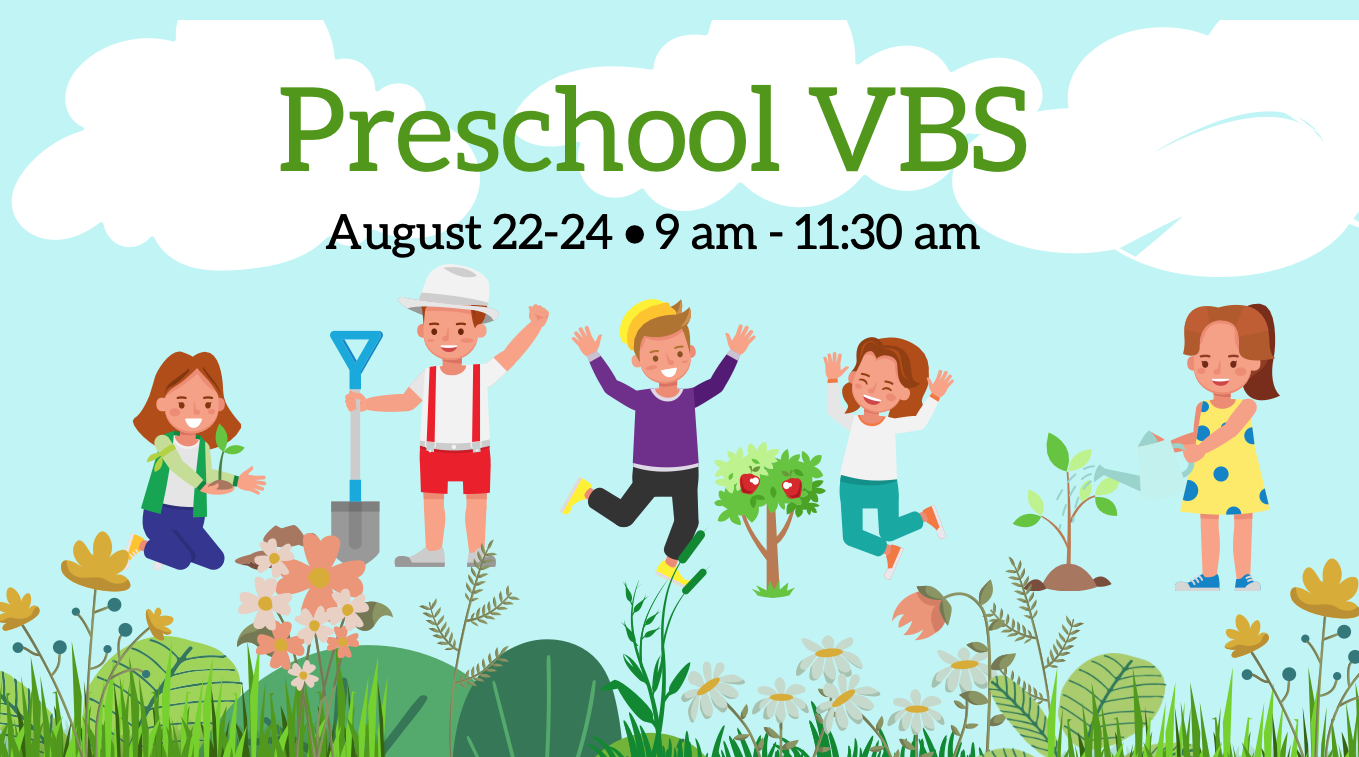 Register Now for this Summer's VBS!
Laguna Woods Campus - August 22 - 24 starting at 9 am.
This year is going to be an awesome fun time for our preschoolers in Vacation Bible School (VBS).
Our theme is Doers of the Word! and just some of the things your kids can look forward to...games, snacks, and even some amazing stories like...
Day 1 Parable of the Good Sower
Day 2 Parable of the Mustard seed
Day 3 Parable of the weeds
It is easy to register here online, or if you need more information just email me, Liz, at liz@lctoc.org
Hope to see you this summer!