Children and Youth Ministries
---
---
---
We deeply desire to reveal the love of Jesus to children and youth by building relationships, engaging in meaningful time, and learning God's Word. We partner with parents to guide their children toward a heart for God — and having lots of FUN while doing it!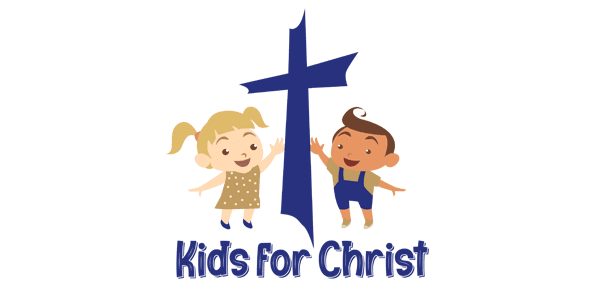 ---
We have a fantastic children's ministry here at Lutheran Church of the Cross.
Sunday School at each campus during worship
Kids Church on Saturday night at Laguna Woods Campus
Annual Camps
Preschool VBS
Family Week
---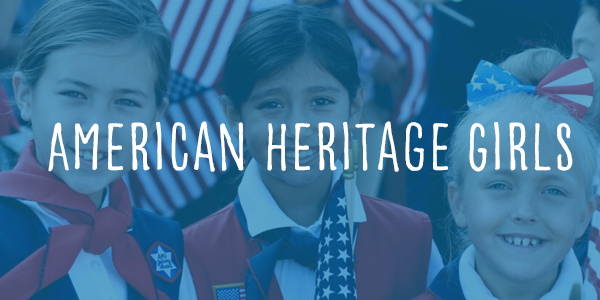 ---
Any girl age 5-18 can be an American Heritage Girl. Girls of all different backgrounds are welcome and are encouraged to join at any age!
There are five program levels in American Heritage Girls. AHG's multi-level structure means that girls from all program levels meet together as a single troop at the same time, though they may split into levels for certain activities.


---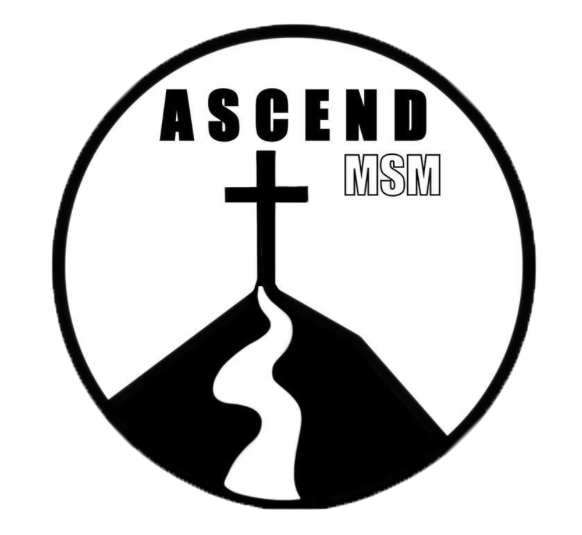 ---
ASCEND MSM, our Middle School Ministry, is a place for students to develop biblical community and their individual relationship with Jesus Christ through confirmation. Confirmation is the launching point into spiritual adulthood after claiming their faith as their own. Come join us in the main worship service on the weekends and our midweek gatherings for dinner, games, worship, discussion, and FUN!
---
---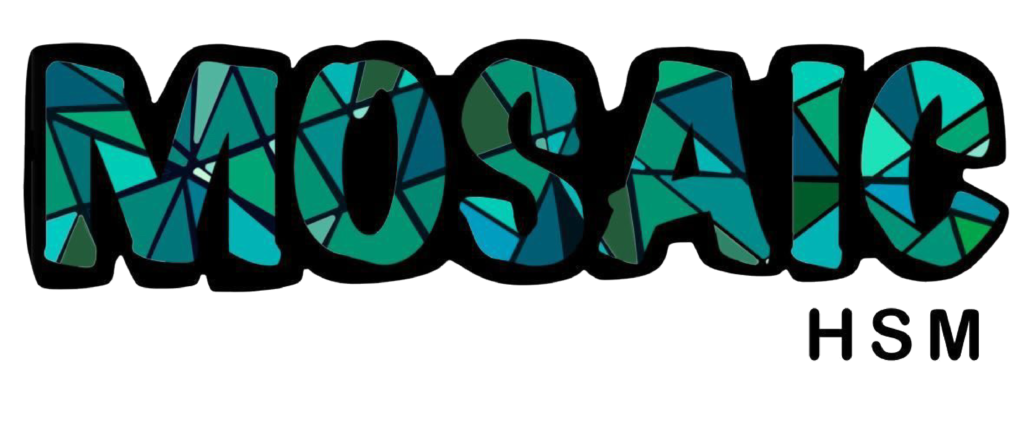 ---
High School Ministry is a place for students to learn how to live like Jesus through discipleship, preparations for service, and being sent out to unleash compassion within the community. Join our midweek gathering for dinner, games, worship, and fellowship.
---