Check Out Our Video Below To Learn More About Us.
---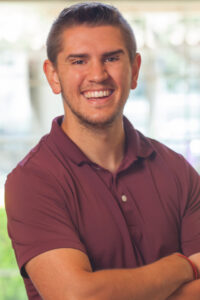 ---
Pastor Kevin Sheldon
Greetings and blessings in Christ to all of you! I am Kevin Sheldon, Aliso Viejo campus pastor at Lutheran Church of the Cross, and it is my hope for you that God encounters you in powerful ways through our various worship services and events. We are a church rooted in Jesus Christ, who is the resurrection and the life (John 11:25), and he calls us into unity with one another around him (1 Corinthians 12:12). We then want to share the Good News of the Gospel with the world around us as witnesses to God's goodness (1 Peter 3:15). It is who we are and who we hope to become, and we want to invite you into our incredible church community!
Located in the heart of Aliso Viejo, California we have a passion for bringing the message of Jesus to our community. The vibrancy and energy is what we love about this city we live in. We provide programs designed to help and serve these families, including our school that is located on the same campus.
---
"But he, willing to justify himself, said unto Jesus. "And who is my neighbor?"
---
Our Aliso Viejo campus has one main service on Sunday morning that includes music, readings from the Bible and a topically themed message on God's word from a Pastor focused on how God relates in your life today.
All are welcome
---