Our Youth Ministry seeks to create an environment where students are empowered to believe the Gospel of our Savior Jesus Christ, test and strengthen this faith, and develop lifelong relationships with their peers.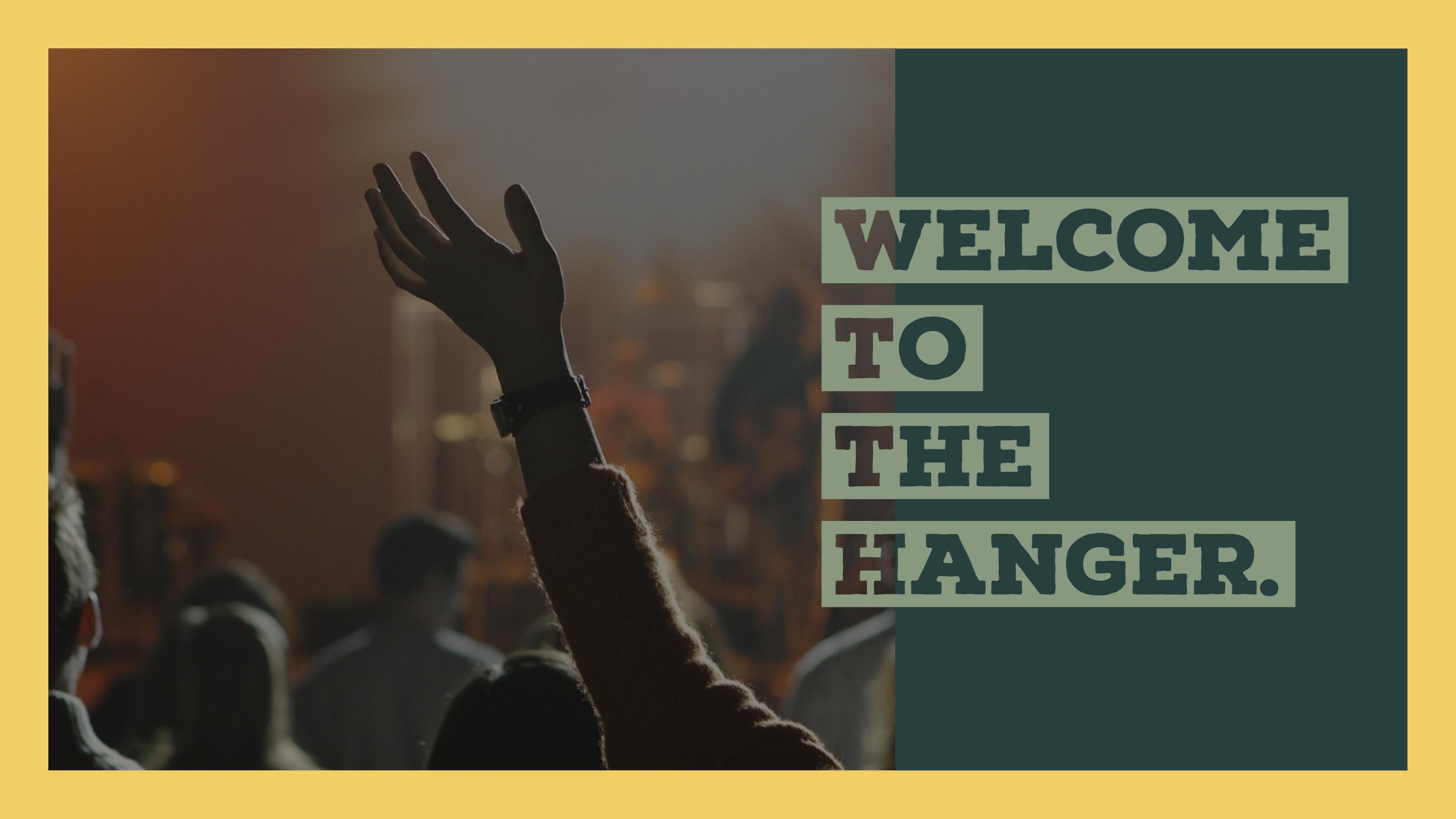 Wednesday Nights

Wednesday Nights at The Hangar is middle school night. Ministry starts at 5:30 pm and goes until 7:30 pm. We have dinner, games, worship, and small groups.

Sunday Nights

The high school group meets every Sunday for worship and bible study in The Hanger from 5:00-6:30pm. Most Sundays, those who are interested adjourn to dinner and fellowship at a local eatery.

Jesus answered them, "This is the work of God, that you believe in him whom he has sent. …For this is the will of my Father, that everyone who looks on the Son and believes in him should have eternal life, and I will raise him up on the last day" –John 6:29, 40.