---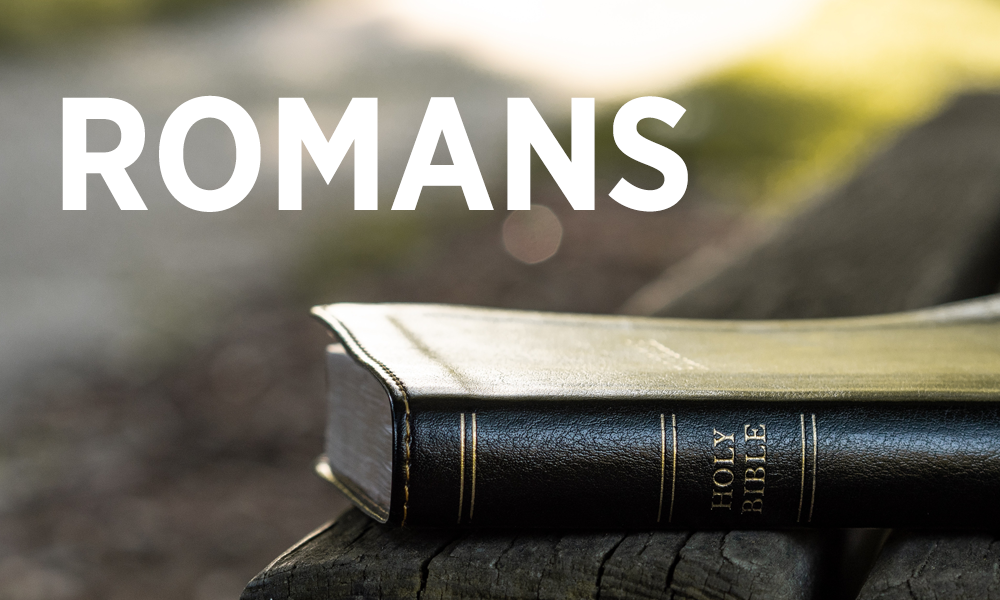 ---
Weekly Schedule:
Sunday 8:30 AM — Aliso Viejo/Conf. Rm
Tuesday 6:00 AM — Laguna Woods
Wednesday 10:00 AM — Laguna Woods
Wednesday 6:30 PM — Laguna Woods
Romans
Why are you a Christian? Why do you come to church? Why would you go to a bible study? What is faith? And how does Jesus impact your life of faith? In fact, what does "to live a life of faith" actually mean? Christianity truly at its heart is exceedingly simple: "Jesus loves me this I know for the Bible tells me so!" But on the other hand, Christianity brings us vast and rich insight into the God who created us; who knows us like no other does; and who has revealed Himself to us in His Word. Our Christian faith teaches us not only about the character and the work of God, but about ourselves and each other. Romans explains, step-by-step, why and how God saves us in Jesus Christ. As we read and study through this letter to the church at Rome, we will reflect on the examples of faith not just from the Old Testament, but from the personal struggles of its divinely inspired author, Paul. We will explore in practical ways how, despite our weaknesses, God, through His living Word, continues to work in each of our lives. Romans is often called the greatest of Paul's letters. Luther calls it the purest of Gospel and it declares to us in its opening words that "the Gospel is the power of salvation for all who believe." (Rom 1:16-17). Please come join us in a study you will find both thought provoking and comforting. A study anchored in the real world of today. And a study that is always uplifting in Christ Jesus.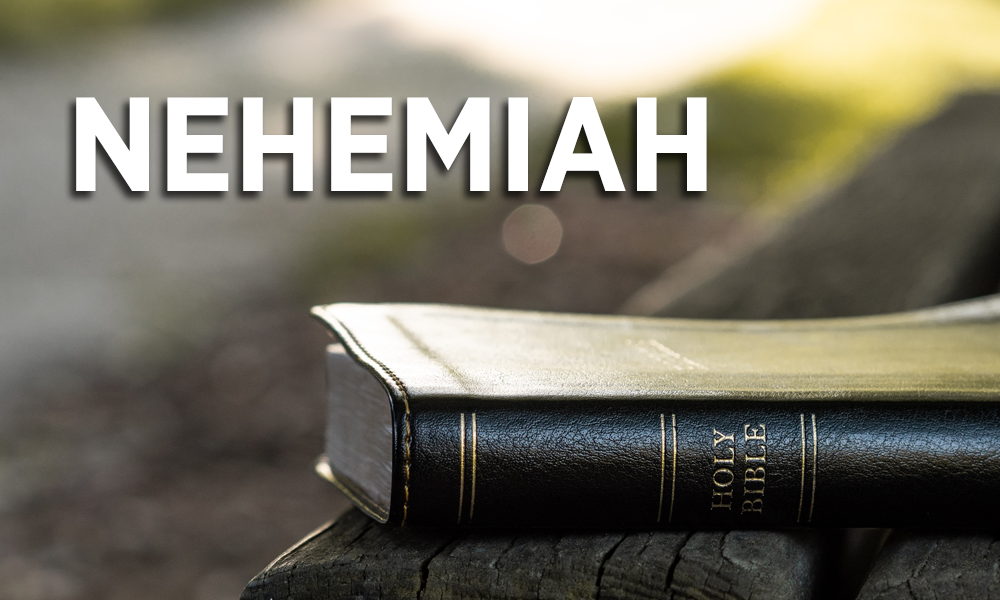 ---
Weekly Schedule:
Thursday 1:00 PM — Laguna Woods/Choir Room
Thursday 7:00 PM — Laguna Woods/Choir Room
This study will wrap up at the end of February.
---
Nehemiah
The Book of Nehemiah is a book of action, adventure and rebuilding, both physically and spiritually. It is an exciting first person narrative which records events surrounding the final wave of Jews returning to their homeland in Judah, following 70 years in exile. It is also about the 5 principals of effective leadership, still used in churches today. Learn how Nehemiah overcame obstacles and resistance each step along the way. Watch as Nehemiah first rebuilds the walls around Jerusalem to give security and protection to the people returning from exile (Chapters 1-7). Then learn how he, along with Ezra the Priest, rebuilds the people spiritually, to once again serve and worship God (Chapters 8-13).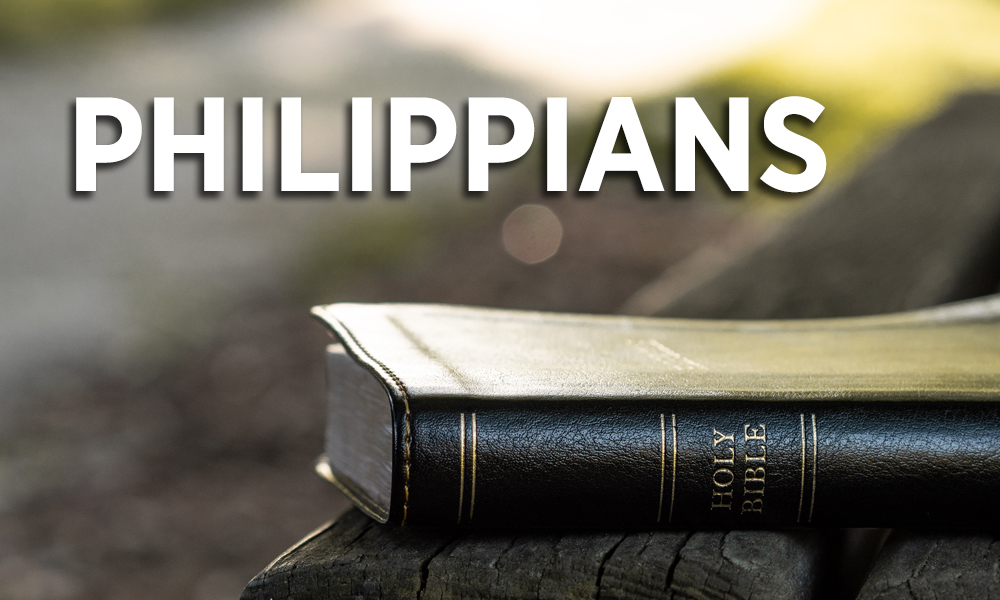 ---
Weekly Schedule:
STARTING SOON!
Thursday 1:00 PM — Laguna Woods/Choir Room
Thursday 7:00 PM — Laguna Woods/Choir Room
---
---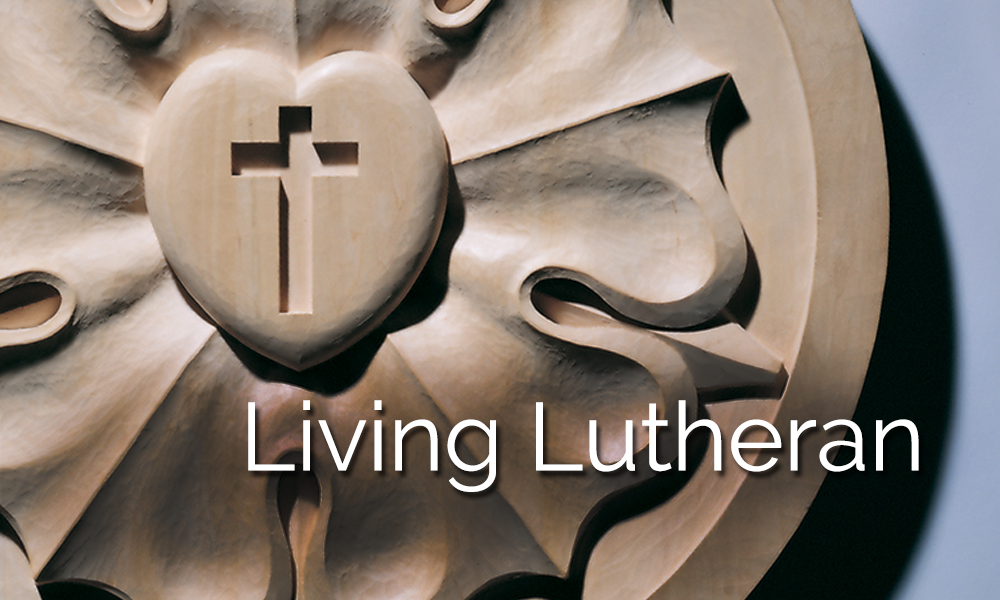 ---
Weekly Schedule:
Wednesday 6:15 PM — Laguna Woods
LUTHERAN COMFIRMATION
"The testimony about Christ was confirmed among you." (1 Cor 1:6). Lutheran confirmation instruction provides young people (6th-8th grade) the opportunity to understand and grow in the teachings of Holy Scripture and build upon the foundation given them in their Baptism. Wednesday night gatherings work through Martin Luther's Small Catechism, the Lutheran Confessions, and Spiritual Practices. Teaching is done with the intent to be hands on and interactive so that confirmands experience faith formation and gain ways to see the intersection of their faith in daily life.
---
---
Weekly Schedule:
Saturday 7:00 AM — Laguna Woods
MEN OF INTEGRITY
The power of men in Christian fellowship cannot be overestimated as a dynamic discipleship tool. We gather together and bear witness to the power of God's Word to transform our hearts and lives. It is God's Word that enables us in Christ to reflect His power in our own daily lives and to grow in our desire to be those men of faith and integrity that God has called us to be.
---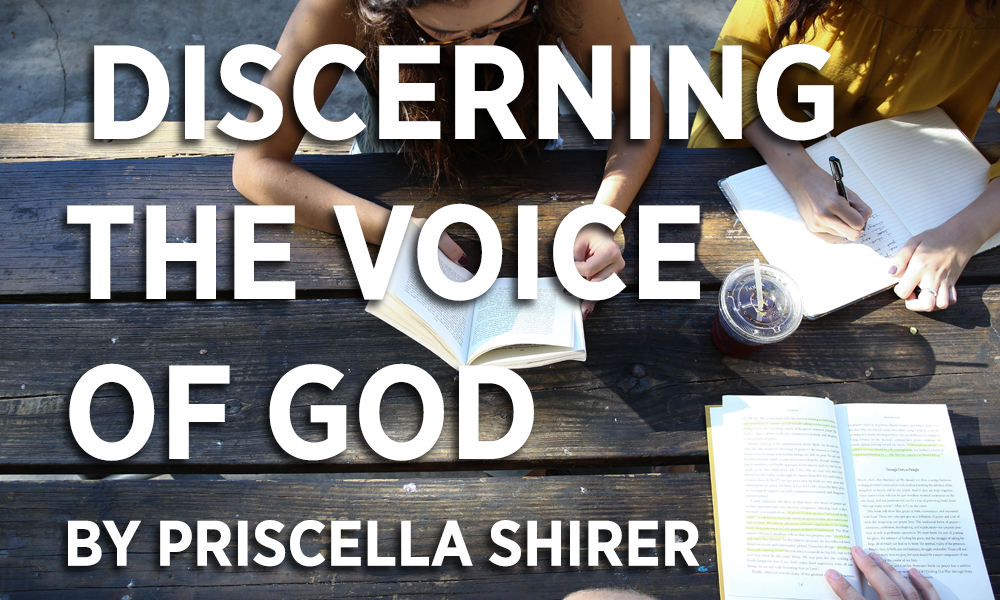 Weekly Schedule:
Thursday 9:00 AM — Laguna Woods/Library
Women's Study
Discerning the Voice of God
by Priscella Shirer
My sheep hear My voice…. If hearing God has seemed challenging, Priscilla Shirer invites you to explore a more intimate relationship with Him, one that can make hearing Him—His will, His heart, and His voice—your ongoing experience. Discover how you can listen with greater confidence, clarity, and discernment. Prepare to continually and expectantly hear from Him and to grow in obedience, surrender, stillness and humility. (Suggested $10 donation for study guide and materials). Childcare provided.
---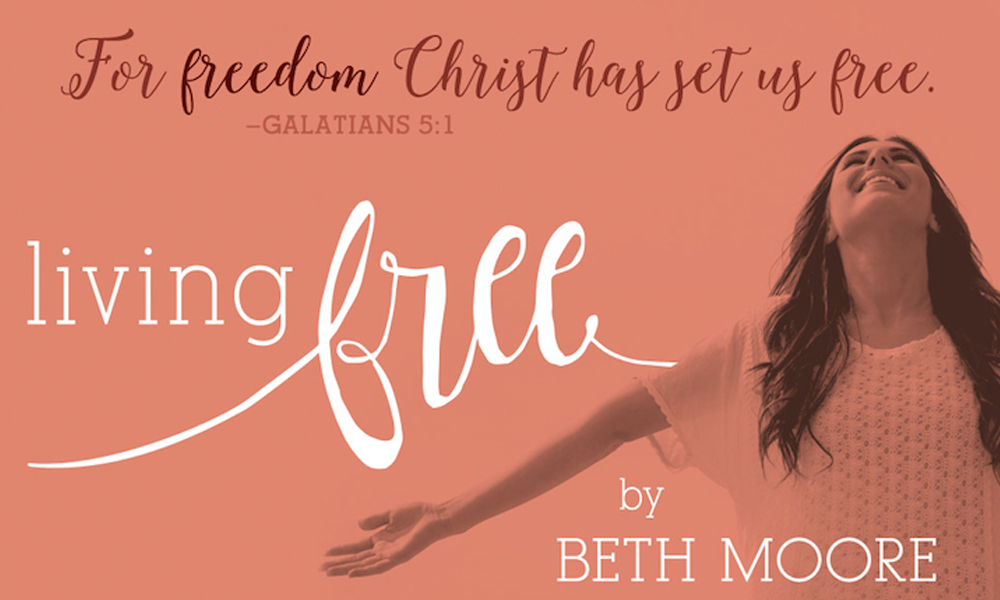 ---
Weekly Schedule:
Thursday 9:00 AM — Laguna Woods/Library
NEW Women's Study: "Living Free; Learning to Pray God's Word" by Beth Moore
STARTING FEBRUARY 14
Replace false strongholds with true freedom in Christ. As you learn to pray Scripture with Living Free, you'll realize the life God desires for you. Author Beth Moore explores the somewhat radical idea that we cannot please God by being perfect.