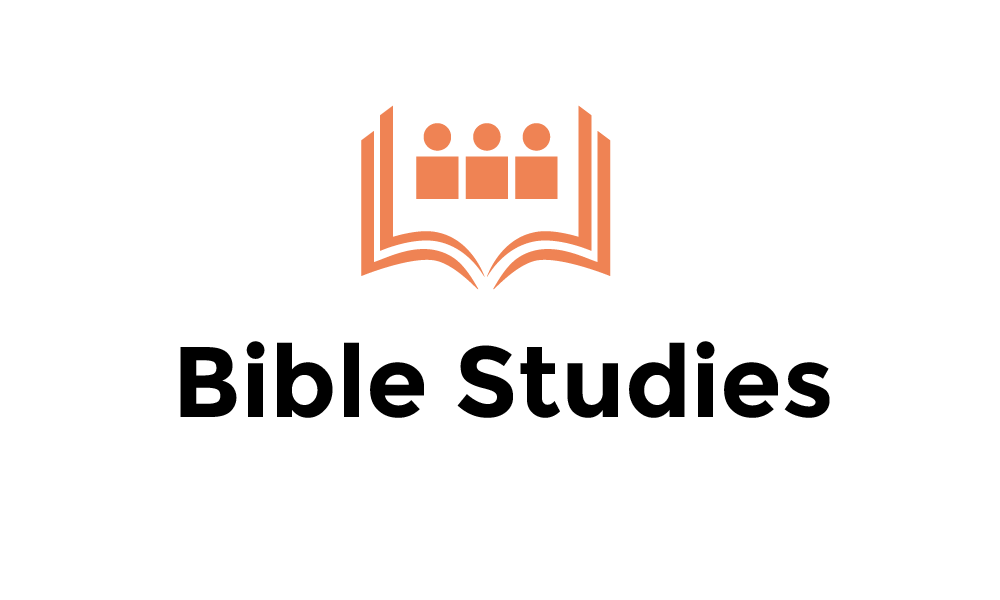 ---
Weekly Schedule:
Sunday 8:30 AM — Aliso Viejo/Conf. Rm
Tuesday 6:00 AM — Laguna Woods
Wednesday 10:00 AM — Laguna Woods
Wednesday 6:30 PM — Laguna Woods
Revelation
Startling pictures. The number 666. The Battle of Armageddon. Evil angels. Trumpets. Horsemen. Bowls. My oh my! Most people, even non-Christians, have heard of the book and some of its imagery. The book is self-described as "the Revelation of Jesus Christ." Its language is highly symbolic, rooted deeply in Old Testament prophecy and depictions. Readers and scholars have long debated its meaning and continue to debate its meaning today. But what is Revelation about? As we study, we will learn Revelation is the culmination of the story of God's plan of salvation, first noted in Genesis and brought to completion in this the last book of the Bible. As the final chapter in the story of Jesus and His birth, death and resurrection for us, it affirms again God's unending strength for those undergoing trials, both internal and external. It assures us of the greatness and certainty of the victory Jesus has already won over the powers of evil – powers that at times still today look like they will triumph on earth. Revelation centers our faith on Jesus and His power, wisdom, authority, righteous wrath, and return to the world as he receives into eternal life and joy all who believe in Him through God's grace. Ultimately, it confirms the final promise of God to restore all of creation to its original glory and righteousness. It is not so much a book of woe, but a book of comfort for God's people. Come join us as we discover and apply to our lives the beauty, majesty, and wonder of God's unending love for us today, tomorrow and forever!
---
Weekly Schedule:
Wednesday 6:30PM — Laguna Woods
1 & 2 Samuel
Samuel was the last Judge over Israel, and the first Prophet of God to His people. He was the person God used to establish the Kingdom of Israel and provided the covenant continuity during the transition from the times of the judgers to that of the monarchy. 1st Samuel opens with the background of Samuel's birth and his ministry, and ends with the death of Saul and his sons in a battle against the Philistine's. 2nd Samuel picks up from there and records the rise of David to the throne and is about Kingship and Covenant. We also witness David's greatest successes and also his weaknesses. The book ends with David's words of expectation of the fulfillment of God's promise that one day a king would come from the House of David and rule over men in righteousness forever. The story of Samuel is the backdrop for how God was preparing his people.
---
Weekly Schedule:
Sunday 10:00 AM — Laguna Woods/Library
Connecting with Christ
The Lord calls us to live a life that is reflected in a deepening relationship with Jesus and with one another. This year we will be doing that by examining our essential Christian beliefs. Why do we believe what we do? Bring the questions that bother you, your questions on other religions and church practices, and join us as we discover and confirm that it is Jesus himself that holds all things together in our world and in each of our lives! That is true Good News!
---
Weekly Schedule:
Sat 7:00 AM — Laguna Woods
MEN OF INTEGRITY
The power of men in Christian fellowship cannot be overestimated as a dynamic discipleship tool. We gather together and bear witness to the power of God's Word to transform our hearts and lives. It is God's Word that enables us in Christ to reflect His power in our own daily lives and to grow in our desire to be those men of faith and integrity that God has called us to be.
---
Weekly Schedule:
Thursday 9:00 AM — Laguna Woods/Library
Women's
Beth Moore Studies
Get to know the man who said: "To live is Christ and to die is gain (Philippians 1:21). More than any other person, Paul provides us an example of sold-out servanthood. He understood what it means to die daily, crucified with Jesus Christ. As a result, Paul shows us how to live fully as a bond servant to Christ. As you study the Book of Acts and the Letters of Paul, you will come to know the characters personally. Most of all you will feel the challenge to follow Paul's example just as he followed the example of Christ. Childcare provided.
---
Weekly Schedule:
Wednesday 8:30 AM — Aliso Viejo/Conf. Rm
MEN'S WEDNESDAY COFFEE AND DEVOTIONS
Open to men of all ages to study God's Word and enjoy fellowship while discussing real life issues and applying biblical principles to those same issues. Coffee too!