Who we are
We are one church with two locations, one in Laguna Woods and one in Aliso Viejo. We describe ourselves as a Christian Community for all generations. And we think that reflects how awesome our God is. Because He is for everybody, no matter what part of your life you are in.
Learn More
---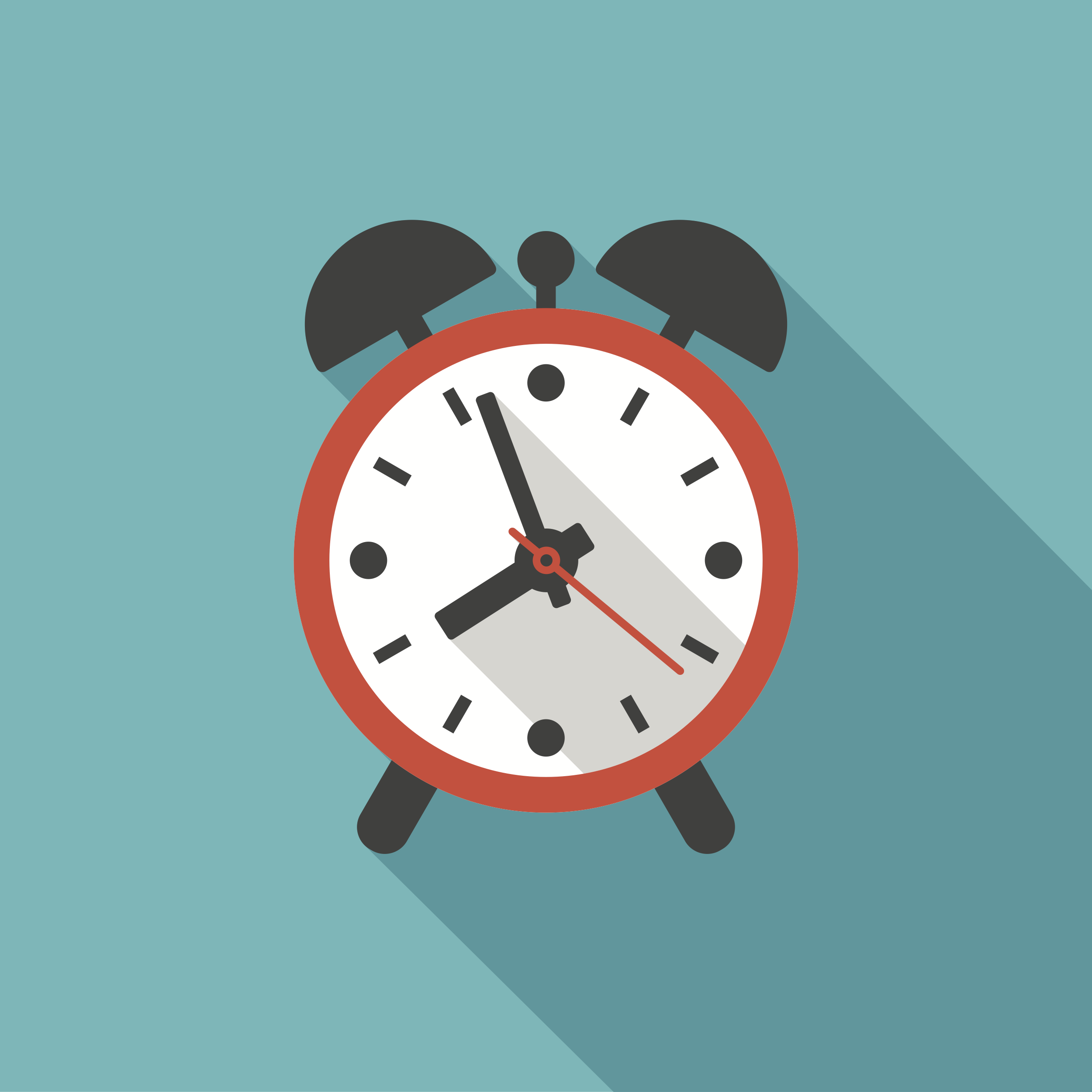 We are Changing our Worship times on
October 2, 2016
Laguna Woods
Saturday
5PM No Change
Sunday
8AM Changing to 7:45AM
9AM No Change
10:30AM Changing to 11AM
Aliso Viejo
Sunday
9:30AM Changing to 9:45AM
Special Upcoming Events
These are some of our events that we want to invite you to.
---
Our Invitation
---
We invite you to come as you are and join us in Worship, Bible Study or for one of our events.
A message from our Pastors
---
laguna woods
When
Saturday at 5PM
Sunday at 7:45AM, 9AM & 11AM
where
24231 El Toro Road
Laguna Woods, California 92637
949-837-4673
How
Open to all ages and families with a casual atmosphere with Traditional Lutheran Worship style
Aliso Viejo
When
where
1 Orion
Aliso Viejo, California 92656
(949) 389-0300
How
Open to all ages and families with a casual atmosphere with modern worship style.
Sermons
We record the message each Sunday. If you miss a Sunday have a listen.
All Sermons
---
LATEST NEWSLETTERS

We also have a printed version of our newsletter.
Click on the link below for our download section
CLICK TO DOWNLOAD
Seek the kingdom of God above all else, and live righteously, and he will give you everything you need.