Helping People Here and Around the World
It is more blessed to give than to receive.~ Acts 20:35
Are you looking to be intentional with your faith? At Lutheran Church of the Cross we partner with several local & international ministries contributing our time and our gifts. If you want to serve, Great! There is much need all around. If you would like to contribute financially we have several ministries that are worthy. So, whether you're interested in serving, giving or both, there are many opportunities available.
Get me started now. I want to help!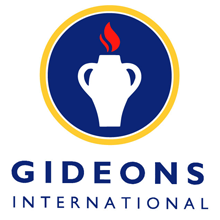 Gideons International
is an Association of Christians dedicated to telling people about Jesus through service, sharing personal testimony, and by providing Bibles and New Testaments in strategic locations so they are available to those who want them and when they need them.
How you can help: Volunteer and donations.
LEARN MORE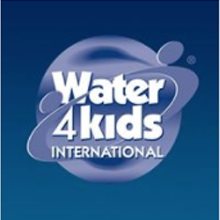 Water 4 Kids International
(W4KI) is a ministry providing basic clean water through drilling and providing new wells in villages to the people of Uganda. To date, W4KI has drilled 480 wells impacting up to 3 million people.
How you can help: Volunteer and donations.
LEARN MORE