Helping People Here and Around the World
---
It is more blessed to give than to receive.~ Acts 20:35
---
Are you looking to be intentional with your faith? At Lutheran Church of the Cross we partner with several local & international ministries contributing our time and our gifts. If you want to serve, Great! There is much need all around. If you would like to contribute financially we have several ministries that are worthy. So, whether you're interested in serving, giving or both, there are many opportunities available.
---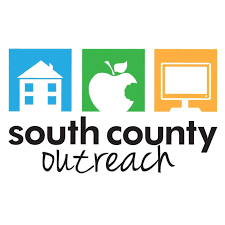 South County Outreach is a non-profit organization dedicated to serving low-income individuals and families in crisis in South Orange County. South County Outreach helps those in need with food, rent and utility assistance, homeless prevention counseling, computer training, clothing and seasonal outreach and family adoption programs.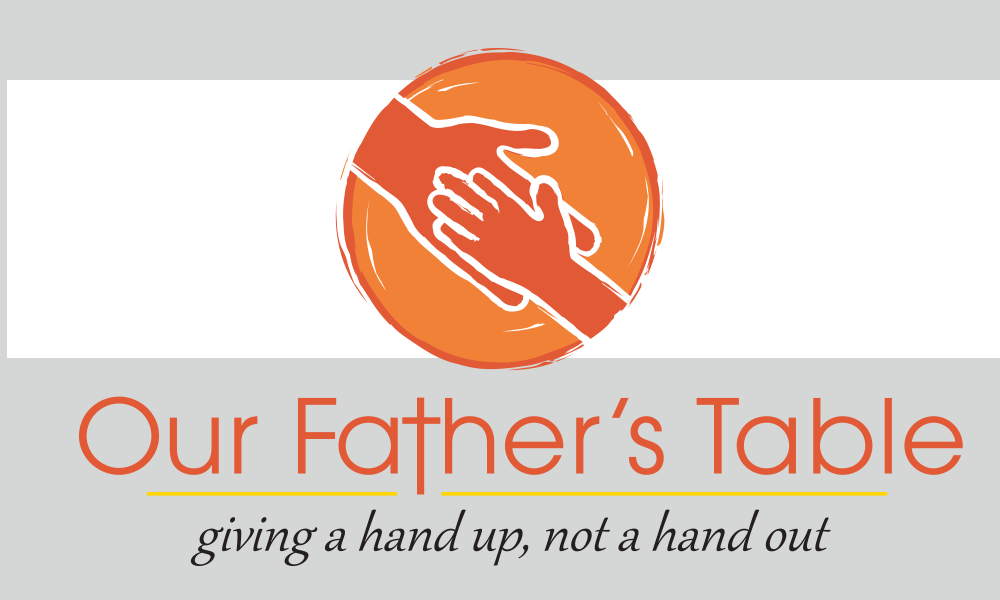 Our Father's TableIs a very special ministry that focuses in helping people lift themselves out of life on the street, by giving them the needed help but also the needed tools to empower them to help themselves.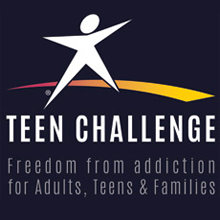 Teen Challenge works on a holistic model of drug and alcohol recovery. This means that they are concerned with the body, mind, and spirit of those who come to their addiction recovery centers. They endeavor to help people become mentally sound, emotionally balanced, socially adjusted, physically well, and spiritually alive. Their focus is to restore people to a personal relationship with Jesus Christ while helping them to gain the skills to regain sobriety.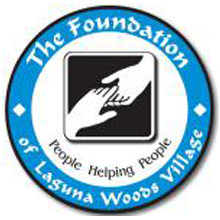 The Foundation of Laguna Woods Village is a charitable organization that provides help to seniors living in Laguna Woods who need financial or physical assistance on a regular basis. The Foundation helps with utility assistance, temporary cash relief, meals on wheels and adult daycare.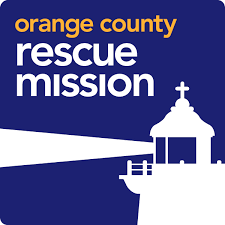 Orange County Rescue Mission provides help to those who want to get off the streets in Orage County by providing food, clothing, shelter, counseling and job skills to empower people to help themselves succeed. At the Village of Hope, single people and families have a safe place to live, work and be ministered to in the name & love of Jesus Christ.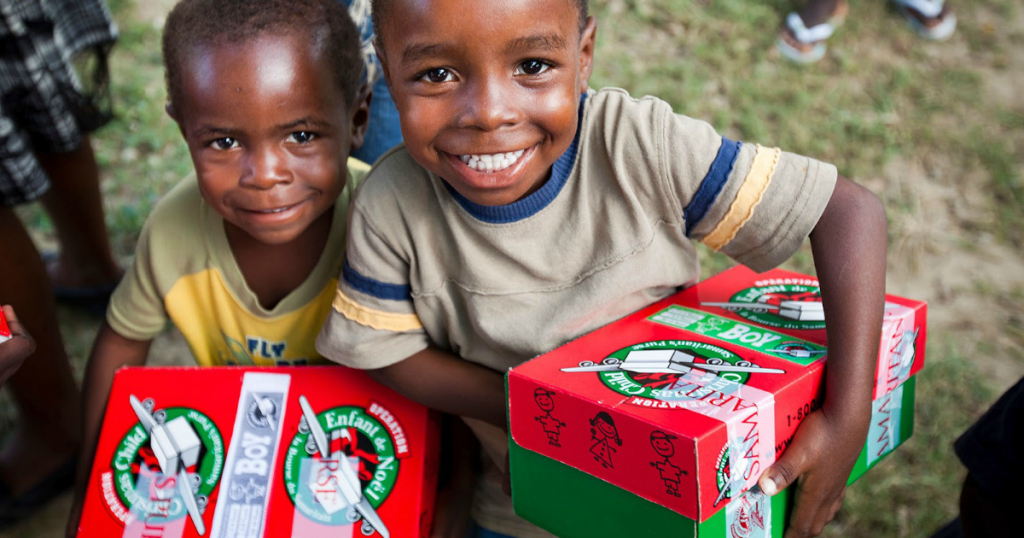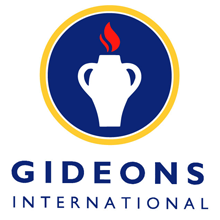 Gideons International is an Association of Christians dedicated to telling people about Jesus through service, sharing personal testimony, and by providing Bibles and New Testaments in strategic locations so they are available to those who want them and when they need them.
Faith Comes By Hearing is committed to reaching the nations with the Word of God in audio, offering the Bible in a format that will connect with the world's 50% illiterate population. One of their largest efforts is the Bible stick and USB drive that contains the entire Holy Bible and is distributed to Military and people around the World.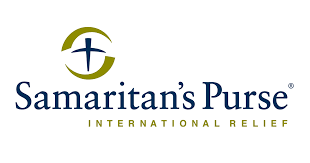 Samaritan's Purse is a nondenominational evangelical Christian organization providing spiritual and physical aid to hurting people around the world. Since 1970, Samaritan's Purse has helped meet needs of people who are victims of war, poverty, natural disasters, disease, and famine with the focus of sharing God's love through His Son, Jesus Christ. We also participate in Operation Christmas Child each fall, Samaritan Purse's largest ministry arm.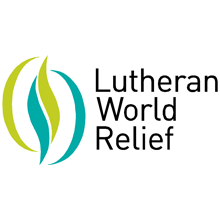 Lutheran World Relief is a global ministry that provides help and resources to the people of third world countries who are in need. They believe and act on the idea the sometimes the best witness of faith is just helping someone without any requirements in return. This is living the act of grace.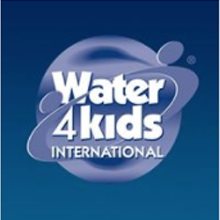 Water 4 Kids International (W4KI) is a ministry providing basic clean water through drilling and providing new wells in villages to the people of Uganda. To date, W4KI has drilled 480 wells impacting up to 3 million people.