---
Welcome To Lutheran Church of the Cross Ministries.
---
---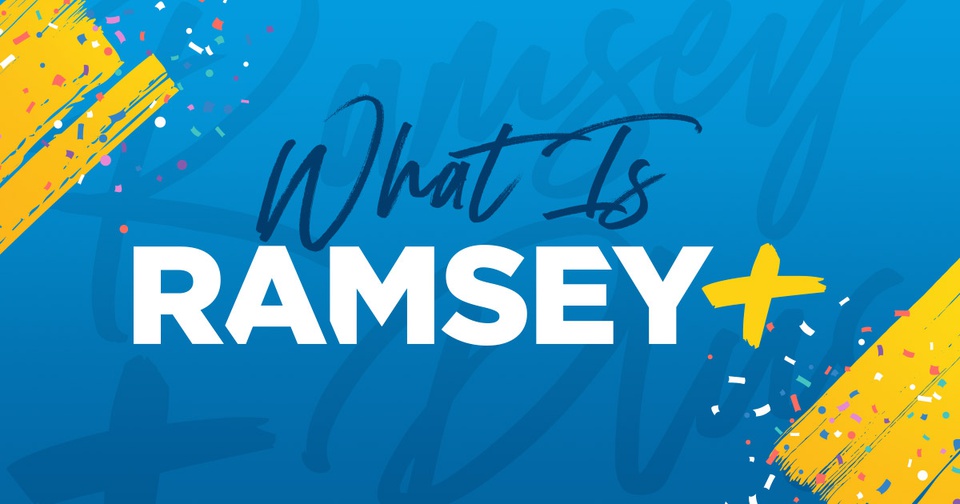 ---
A nine-week class that will inspire you to change your spending habits.
This is the money plan for real life.
You're about to change your family tree. For real. So, let's go! Click on the button below to find out more. AND It is a free gift from your church.
---
THIS WEEK'S WORSHIP SERVICES
Saturday Night, December 26
In-Person Outside on patio & Online
5:00 PM
Sunday, December 27
In-Person outside on patio & Online
7:45 AM, (Holy Communion), 9:00 AM, 11:00 AM
Sunday, December 27
Online Only 
9:45 AM
If you miss the live broadcast you can watch them anytime on our Facebook pages.
It may take a couple of days before they get posted to this website.
---
---