Special Note:
Worship is at 10:30AM
Lunch Immediately to Follow
---
Plan to join us on Sunday, September 8th when we give thanks and celebrate 20 years of ministry at our Aliso Viejo campus!  Students and families from our Aliso Viejo Christian School and LCC Preschool will join us in worship.
Special greeting from Pastor Bill Bartlett, who was our senior pastor at the time of the opening of the AV campus.
---
Following the service, we will provide a picnic extravaganza: grilled hamburgers, pulled pork sandwiches, Valerie's famous potato salad, Norma's famous cole slaw, Leland's famous beans, and apple pie a-la-mode!
---
There will also be activities and games for all ages, classroom tours, and a special sharing of AVCS alumni and where they are today.
Feel free to invite friends, relatives, associates and neighbors to come and celebrate this special time with us!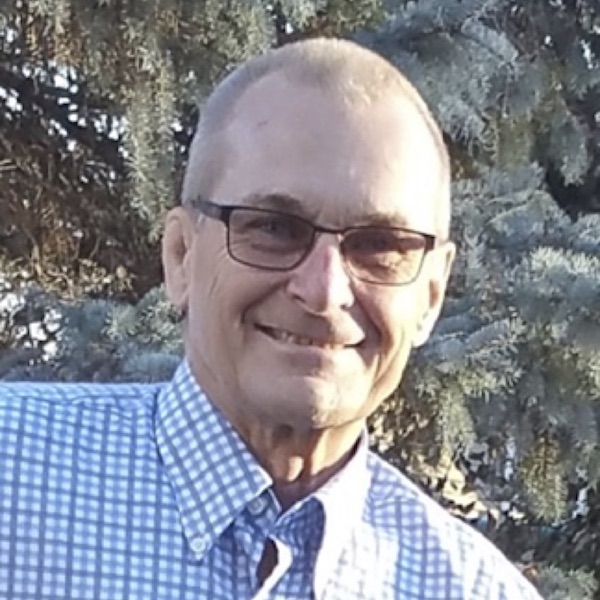 ---