Experience the Story of Christmas
Christmastime Event
The Lutheran Heritage Club presents Miracle in a Manger.

 

This annual Christmastime event features Christmas music, crafts, snacks, photo opportunities and a walk-thru interactive re-telling of the Christmas story.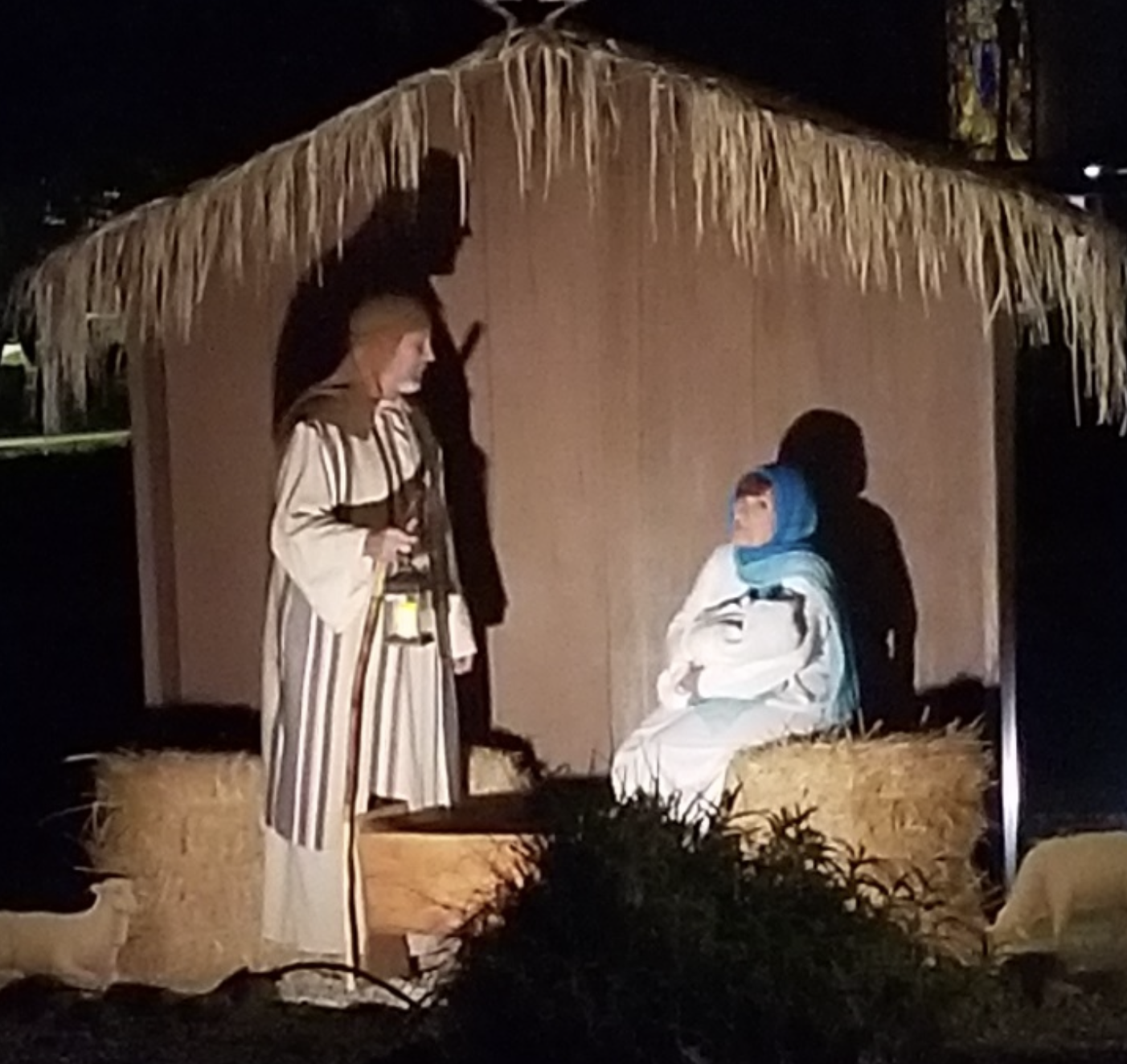 Live Music, Animals and Actors
The music includes children's choirs, a bell choir, international music and more. The Christmas craft is a group activity designed for each family to complete together. The Christmas story is portrayed using live actors and actresses, and live sheep and goats.
Christmastime Event
The event will take place on Friday, December 10 and Saturday, December 11 from 6:30 to 8:30 pm.

 

The place is Lutheran Church of the Cross, 24231 El Toro Road, in the social hall and back parking lot.

 

Admission is free. All are welcome.