---
---
---
Get ready for the fall! Come to worship or worship with us online, but just don't miss it. Check out what is happening below.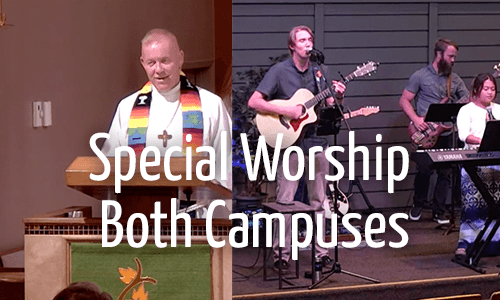 ---
Plan to be in worship the weekend of September 18 & 19, Rally Weekend, at both campuses. We will pray for our teachers and students, and usher in new fall ministries and Bible studies. Prayerfully consider signing up to volunteer in an awesome ministry of your choice – there are lots of opportunities to serve, learn and grow in our faith!
---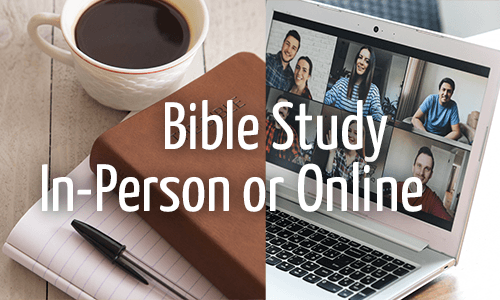 New Bible Study -
Book of Hebrews
---
Also, ahead of Rally Weekend, our new Bible Study on the Book of Hebrews begins on Wednesday, September 8 at 10 am (in-person), Laguna Woods social hall, and Thursday, September 9 at 6:30 pm (in-person & online), Laguna Woods library.
---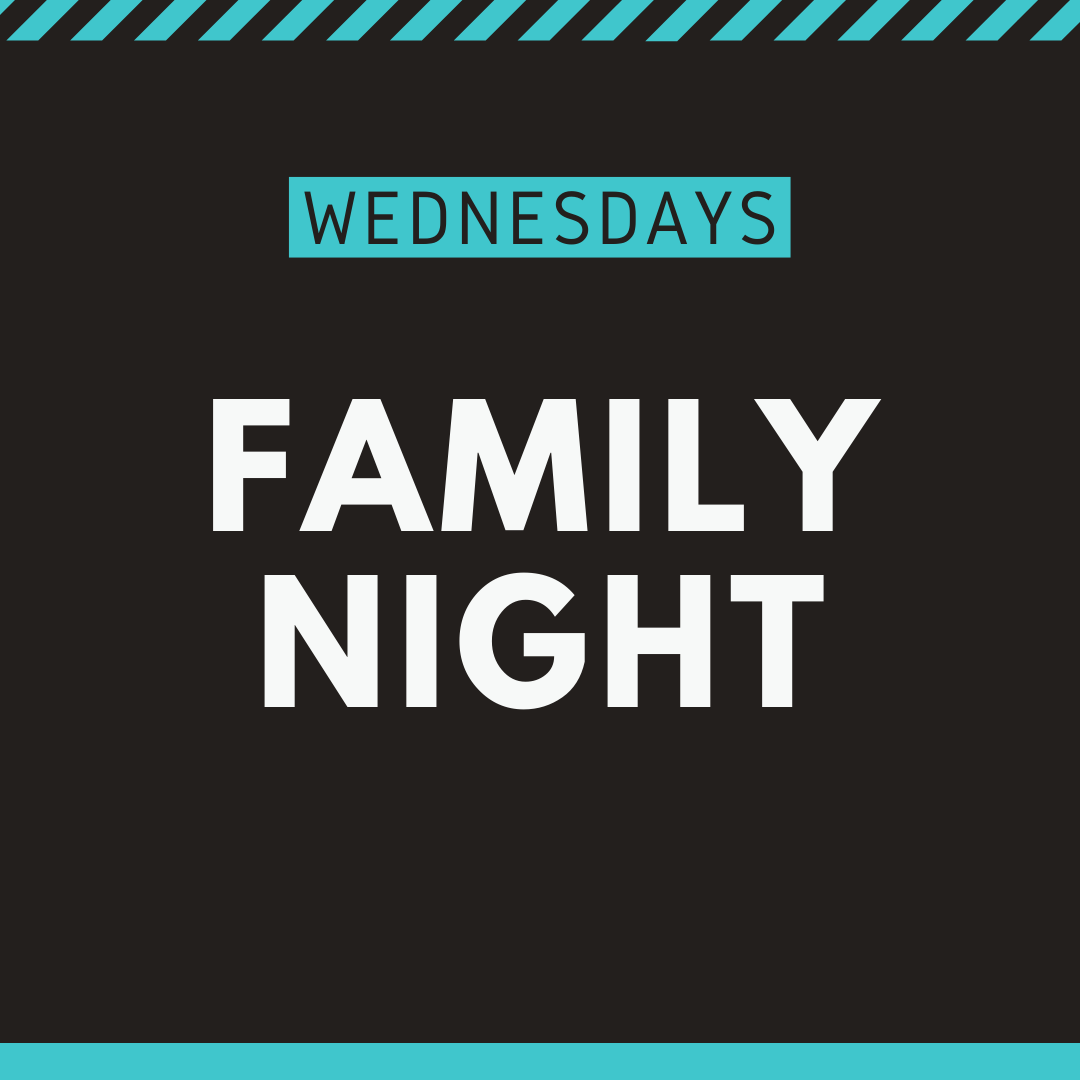 New Wednesday Family Nights
---
Exciting times! The whole family can come out on Wednesday nights where we have something for everyone. Beginning Wednesday, September 22, 6:30-8:00 pm -
We are planning to have the second season of  "The Chosen" and Middle School Youth; "Bible Basics" children's program.   
---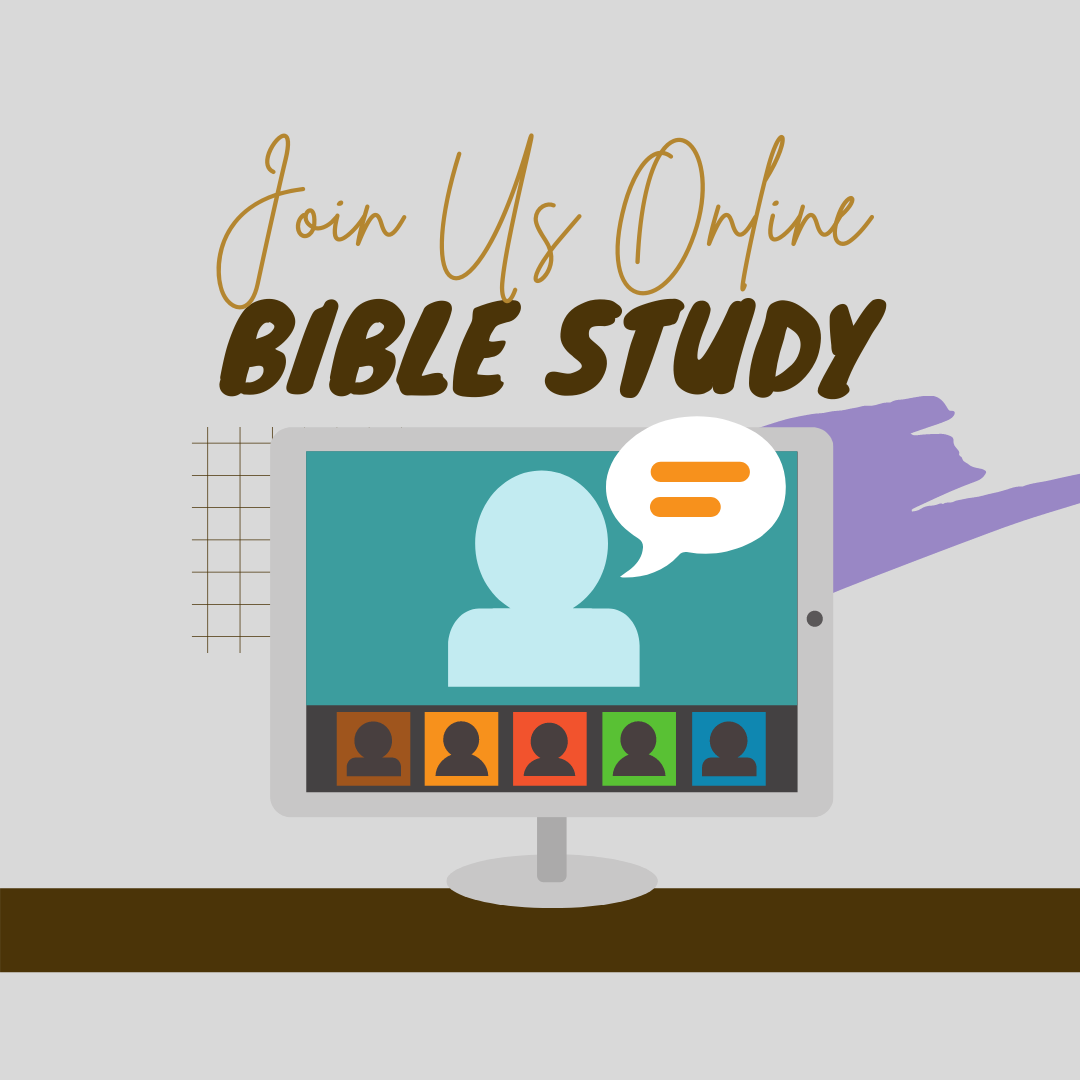 New Bible Study - Book of Micah
---
The Book of Micah Bible Study will be online with Zoom beginning this Thursday, September 15 at 2 pm or at 7 pm. Taught remote by Pastor Ron Michelson from his new home in Texas!  Plan to join us!
---