AUGUST 9TH - 13TH IS FAMILY WEEK!
Aliso Viejo Campus
1 Orion, Aliso Viejo
---
---
A week (or whatever evenings you're able to attend) where you can come to church with your whole family! Bring the kids, the grands, aunts, uncles, and even your neighbor's kids.
Family Week is a time to refresh and recharge. And have fun doing it. Take a break from the kitchen, the chores, and the routine, and enjoy summer nights with your LCOTC family. We are planning on something for everyone ages one to ninety-nine.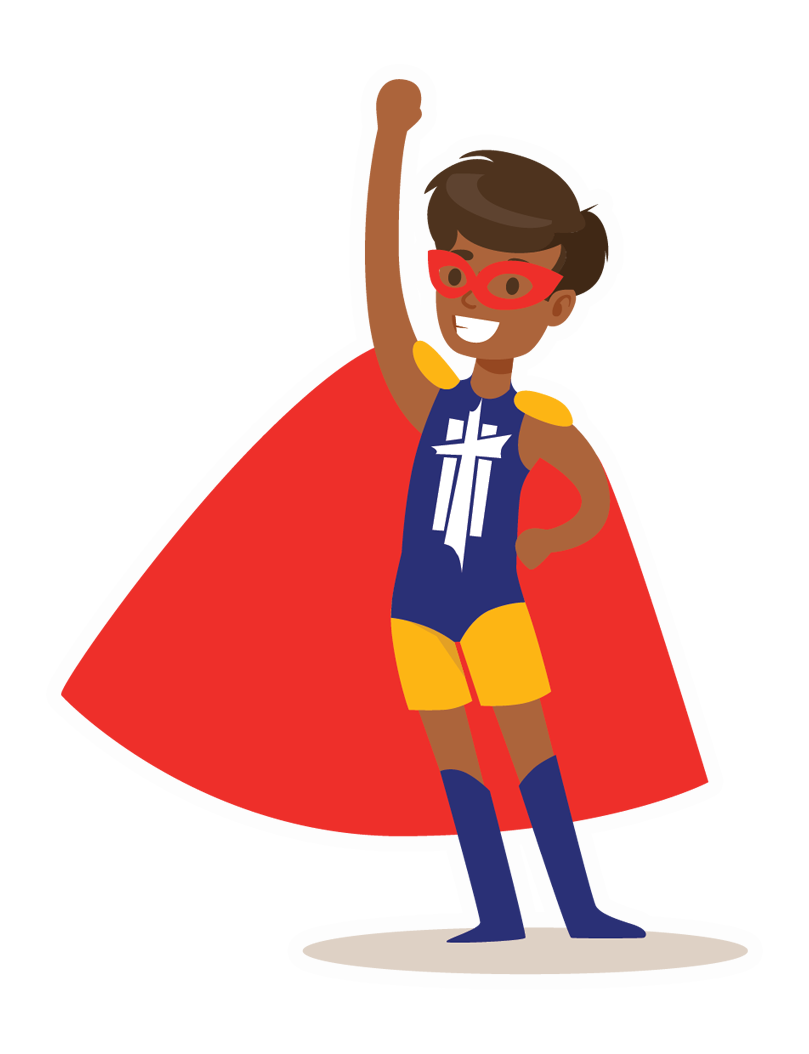 The evening will start with a great dinner and then all adults will see "The Chosen" and participate in small groups. Kids will have a special time learning about the superheroes of faith. It's a great way to reconnect and grow together.
So, here are some details:
Five evenings of fun scheduled so you can come together as a family.
Starting at 5 PM and ending at 7:30 PM every night. That's two and a half hours of enjoyment!
There will be a band and singing.
Team-building challenges and crafts.
Real Superheroes.
Fun for every age group, so your whole family including grandparents and aunts, uncles and cousins are all welcome.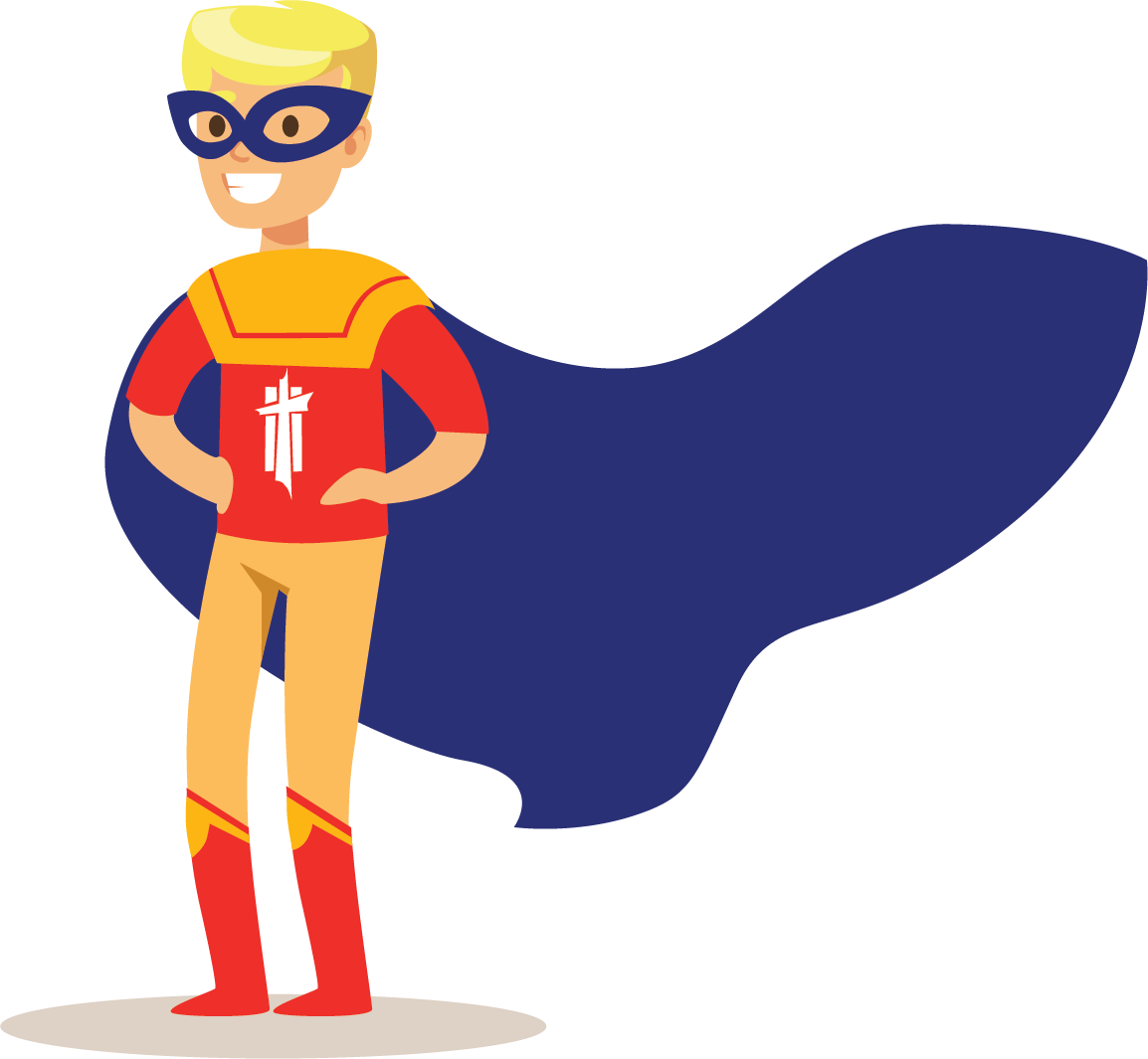 Dinner is provided each night.
And you get a T-Shirt!
Come a join us in the fun together. Just fill out the registration form and we will see you then.
Family Week
Registration Form
Register your entire family on one registration form.
The cost is $25 per person up to three people so no family will pay more than $75. Registration fees must be paid in addition to completing the registration form.
We offer three ways to pay:
You can used the Paypal Cart below and you can pay with your credit card.
If you are signed up for EasyTithe you can pay the registration fee with your app.
Or you can send a check for your registration fee to:
Lutheran Church of the Cross
24231 El Toro Rd,
Laguna Woods, CA 92637
Make checks payable to : LCOTC
---