AUGUST 8 - 11 • 6:00 PM - 8:00 PM
Aliso Viejo Campus • 1 Orion, Aliso Viejo
---
A week (or whatever evenings you're able to attend) where you can come to church with your whole family! Bring the kids, the grands, aunts, uncles, and even your neighbor's kids.
Family Week is a time to refresh and recharge. And have fun doing it. Take a break from the kitchen, the chores, and the routine, and enjoy summer nights with your LCOTC family. We are planning on something for everyone ages one to ninety-nine.
So, here are some details:
Four Great Speakers!
Starting at 6 PM and ending at 8:00 PM every night. That's two hours of enjoyment!
Live Band.
Team-building challenges and crafts.
Great Food with Food Trucks.
Fun for all ages.
We have something planned for every age group, so your whole family including grandparents and aunts, uncles and cousins are guaranteed a great time.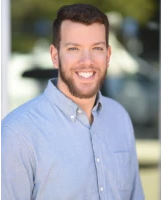 Pastor Nick Locke
was born and raised in Ventura, California and completed his degree in Biblical Studies from Azusa Pacific University, M.Div. and his M.A. in Ethics and Society from Gordon-Conwell. Pastor Nick came on as the Director of Youth and Young Adult Ministries at Aliso Creek Church in the summer of 2014, and now serves as co-pastor.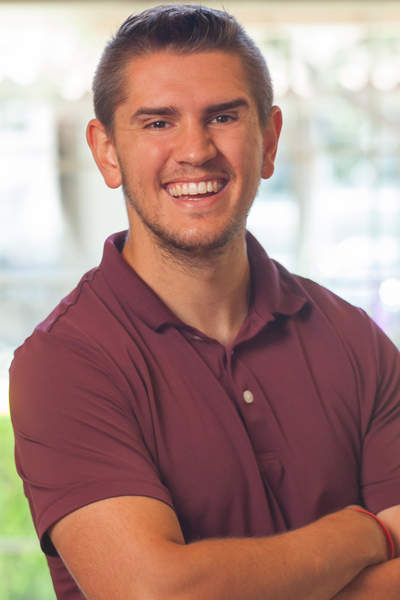 Pastor Kevin Sheldon
is Campus Pastor for LCOTC Aliso Viejo. He comes to us from the Twin Cities of Minnesota. Pastor Kevin received his Masters of Divinity from Bethel Seminary in St Paul Minnesota and ordained in LCMC (Lutheran Congregations in Mission for Christ). He has a passion for preaching and teaching in various ministry contexts and ages.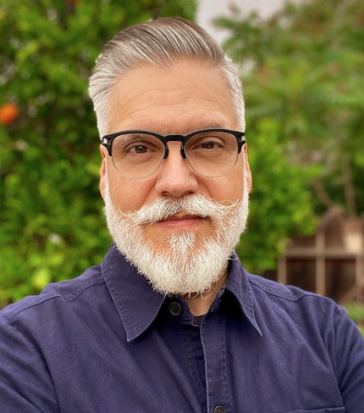 Rich Kirkpatrick
is the author of, The Six Hats of the Worship Leader, building into the life of church ministry through consulting, coaching, and speaking. Rich is a ministry veteran, serving in roles from worship leadership, communications, to executive teams. Currently, Rich writes for his blog RKblog.com and several other sites and publications and has spoken around the country to train worship leaders. As a musician, Rich is a songwriter and recording artist, currently with the group A Beautiful Liturgy.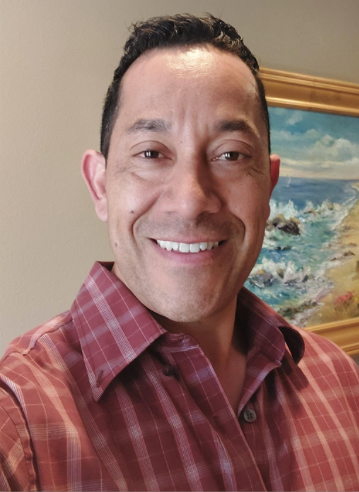 Marlon Ramirez
is the technical audio and sound director for Lutheran Church of the Cross Ministries. He currently works for a prominent production studio in Orange County. He specializes in the Online Church experience; creating modern-day accessibility to Worship, Memorial and Wedding Services through social media platforms.
Come a join us in the fun together. Just fill out the online registration form below and we will see you then.