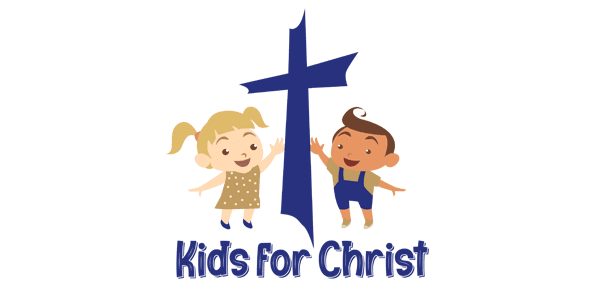 ---
Around here we think kids are pretty special!
Saturday Night is our contemporary service where there will be children's church.
Family worship and then children friendly lesson/ crafts and game during sermon time.
All kids will be escorted to the COVE for children's church.
On Sundays we offer Sunday School.
Grades K-5th Grade are welcome.
Our Big Bash is our outing for our Kids for Christ.
Our special "Kids Night Out" is a time we can have together while our parents can also have a night out.
Register now for our next one.
For more information email Ms Liz at liz@lcotc.org