Dave Ramsey's Financial Peace University
A 9-week class that will inspire you to change your spending habits.
Defeated by your empty
bank account? Paycheck-to-paycheck living is no longer an option. Dave Ramsey and his team of financial experts will teach you how to take control of your money.
Below are instructions for how to create an account or how to login into your account and find your lesson. 
---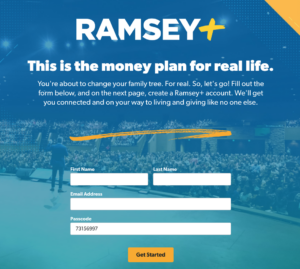 To create an account (it's free) click on the CREATE ACCOUNT button and follow these steps below:
Enter your name and email, then click "Get Started."
Enter name, create a password, then click "Create Account."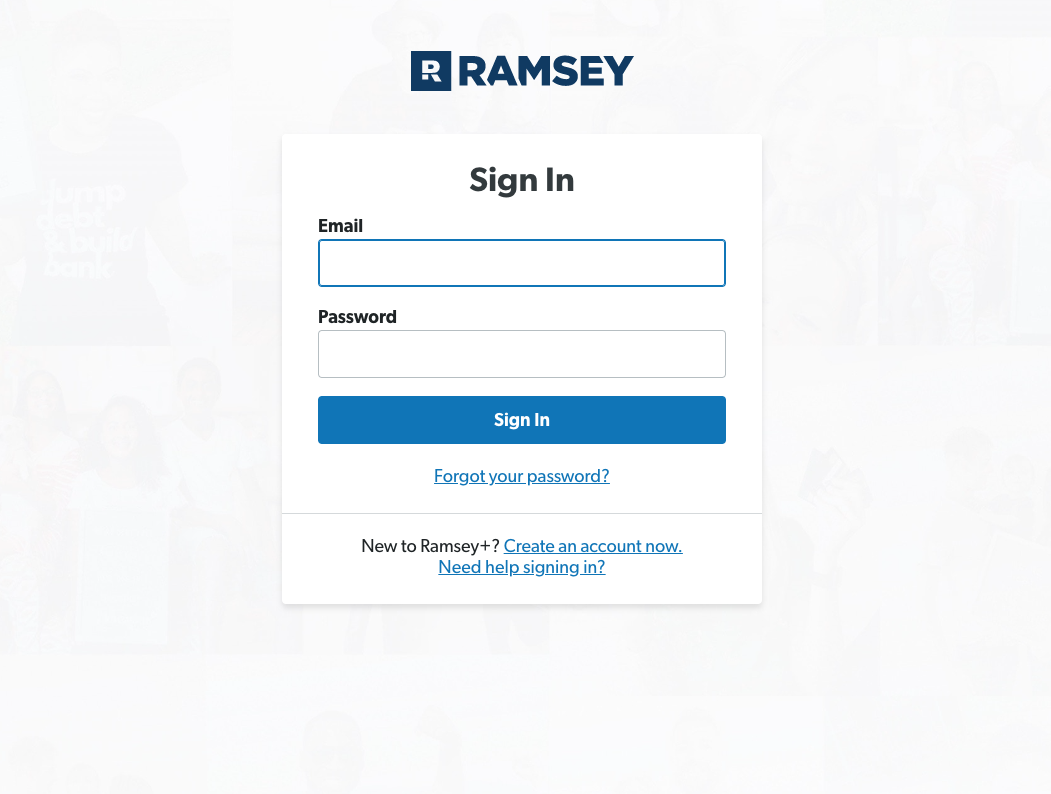 To log in with your newly created account click on the login button and follow these steps below:
Click on the LOGIN Button (or go to ramseyplus.com,)

then 

log in

 with your email and password.

You'll come to

H

ope 

Starts Here. Click Learn

Scroll down to Your

Organization has Classes A

vailable, 

then 

click 

Find a Class

You'll see c

lasses available at LCOTC

. C

lick on 

the box with c

lass

information.

You are on the c

lass details

 page. Cl

ick 

Join this Class

Enter your email,

then 

click 

Next

Enter spouse info,

then 

click 

Next


You'll see

You're 

R

egistered! Click 

Get Started
To login to your account to watch click on the LOGIN button and follow these steps below:
Click on the LOGIN Button (or go to ramseyplus.com,)

then 

log in

 with your email and password.

You'll come to

H

ope 

Starts Here. Click Learn
Click on Financial Peace University
If you have any problem with this process, please contact:
Tracy Jones, church office
949-837-4673
or
Paul Kratzer, Ramsey class coordinator
323-528-1442