Wisdom in Trusting God's Word
Come Experience God's Love through worship, memorable

Saturday, October 15 — 8:30am-3pm
Doors open at 8:30am
Lutheran Church of the Cross
24231 El Toro Rd
Laguna Woods 92637
We are so excited for the upcoming Women's Day of Renewal on Saturday,
October 15th at the Laguna Woods campus. The $15 cost will include a continental
breakfast, lunch and some surprises. You'll experience God's Love through
Worship, memorable speakers, fellowship and prayer.
Our theme, "Wisdom in Trusting God through Prayer, Psalms and Proverbs" is
based Proverbs 3, verses 5-6.

Event Speakers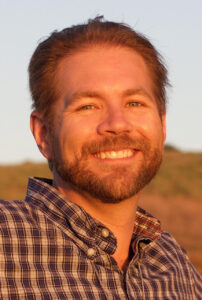 Pastor Paul Finley
The first speaker is our very own Pastor Paul and he
will look at prayer and how to understand and discern God's wisdom from the
heart.
---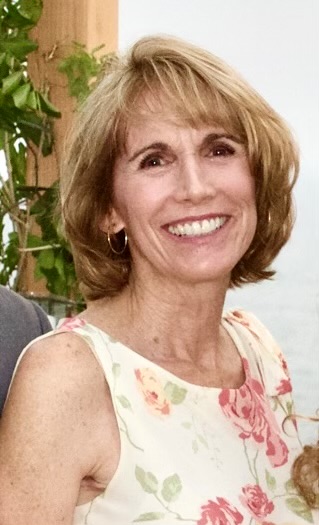 Kathy de Marquette
Former teaching leader with Bible Study Fellowship will
take a look at God's Wisdom in action through Proverbs. All will look at how we
can gain God's Wisdom, Trust Him more and have a closer walk with Him.
---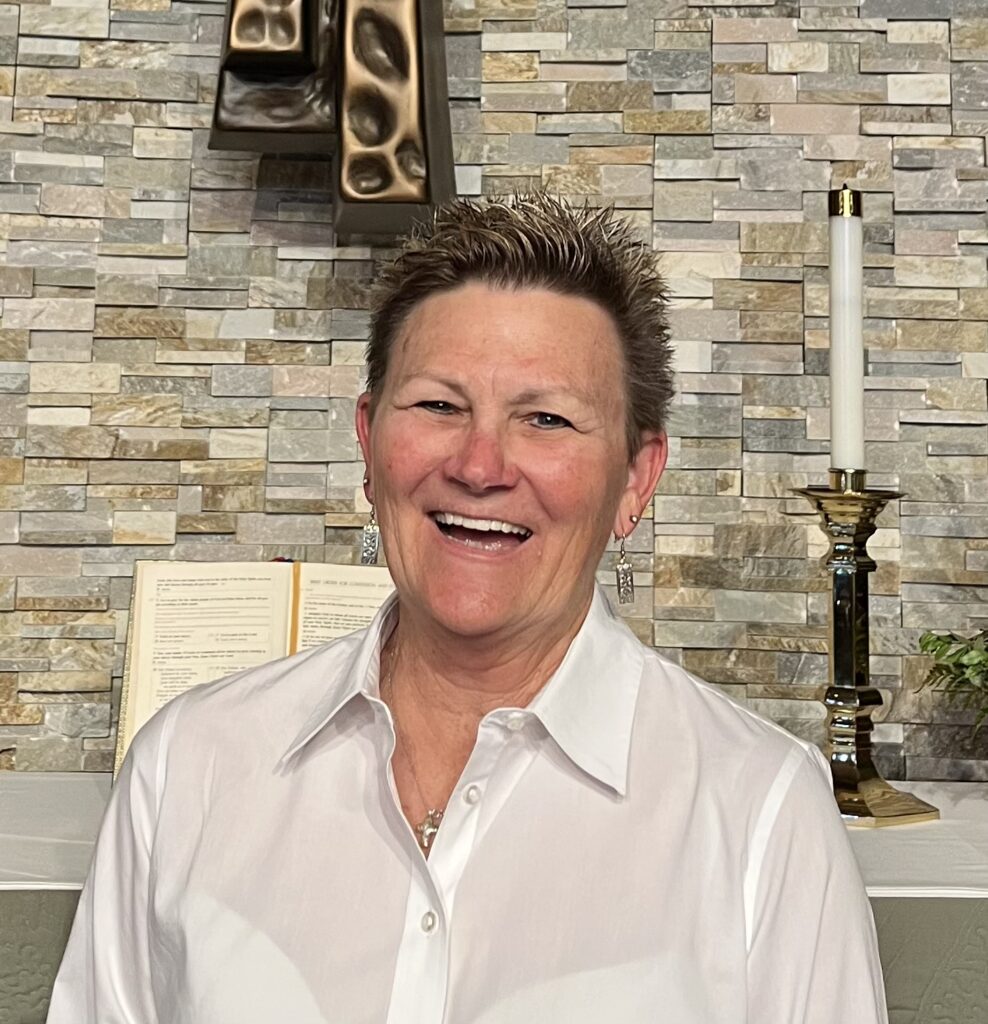 Roxanne Kaufman
Facilitator in Women Walking with God Bible study program
and active team member for Lutheran Cursillo and CREDO, will cover some Psalms
in gaining wisdom through song, prayer and worship.
---
If you haven't signed up yet, please prayerfully consider coming. Here is a sample
of responses by attendees from prior years when asked, "what was the highlight
of the event for them?…"
One said "I rededicated my life to Jesus because of the focus on Him today".
Another stated, "Fellowship with the ladies at my table and the Worship".
And still another responded, "Discussion with the group of ladies; the testimonies,
wisdom and encouragement from the speakers".
And yet another "to be refreshed and renewed, igniting my passion for the Lord"
There is limited seating, so please sign up and pay in advance if possible.
Envelopes are available and can be dropped in the offering plate or at the office.
Flyers are also available as a reminder and to invite friends and family. Also, look
for online registration on the website. Let this be His Day of Renewal for you and
help spread the Good News to others. Hope to see you there!
The cost is $15 and includes continental breakfast and lunch
Limited Seating
Pre-arranged childcare provided
Please sign up with our online form by clicking on the button below
or call the office at (949) 837-4673.
And once you register you can pay for your $15 registration online using PayPal by clicking below. Just use the pull-down tab for Women's Day of Renewal. Thank you! And see you there!